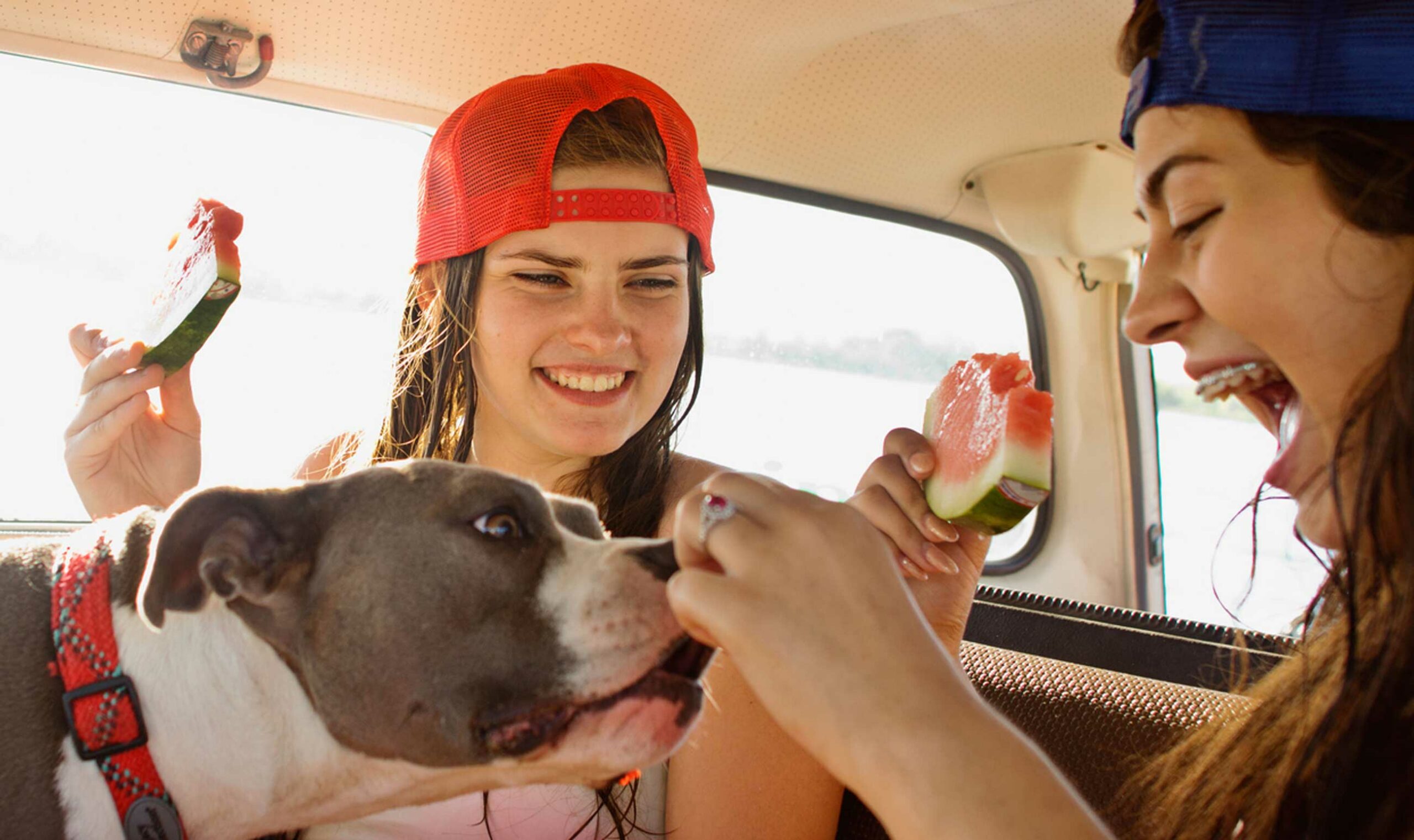 Bringing Staten Island together,
one smile at a time.
From Staten Island, to Staten Smileland.
Let's get one thing straight – you are amazing no matter what your smile looks like. But we know not everyone is comfortable sharing their smile. So they hide their teeth and their true selves, which is like never shining the light on a disco ball at the most fire roller rink! That's exactly why we're here. We want everyone in the Staten Island family brimming with happiness and cranking the party of life up to 11.
The 103 Invisalign Experience
103 Orthodontics specializes in treatment with Invisalign. No other private practice on the Island gets the results we do.

The 103 Braces Way
 Get some pretty amazing face bling and show your true colors.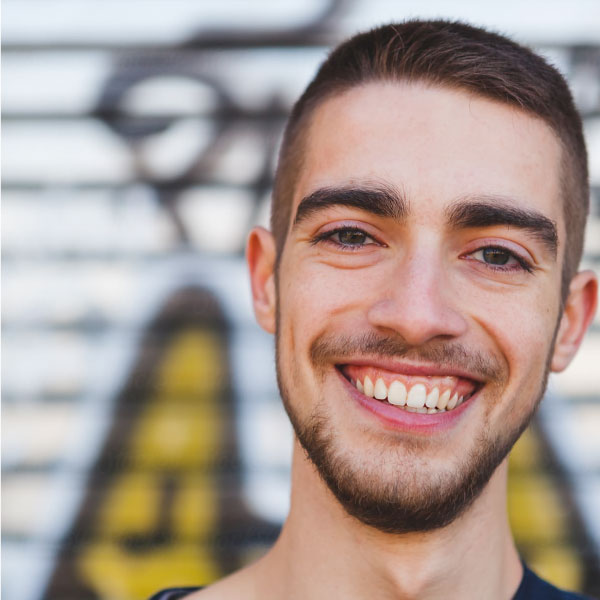 The 103 Braces Way
 Get some pretty amazing face bling and show your true colors.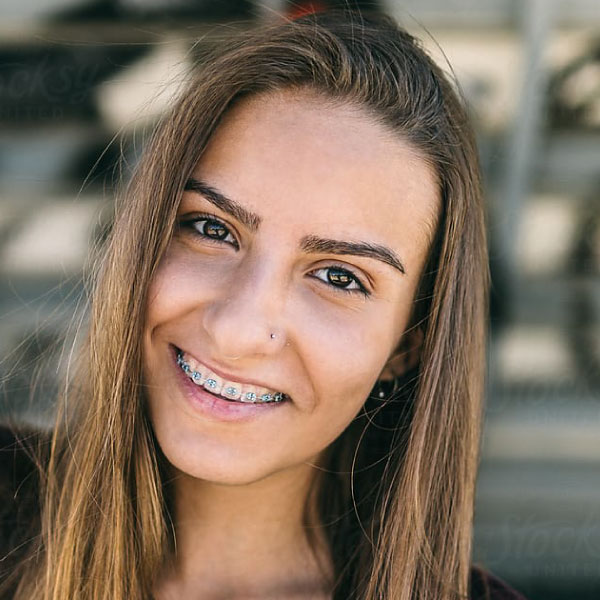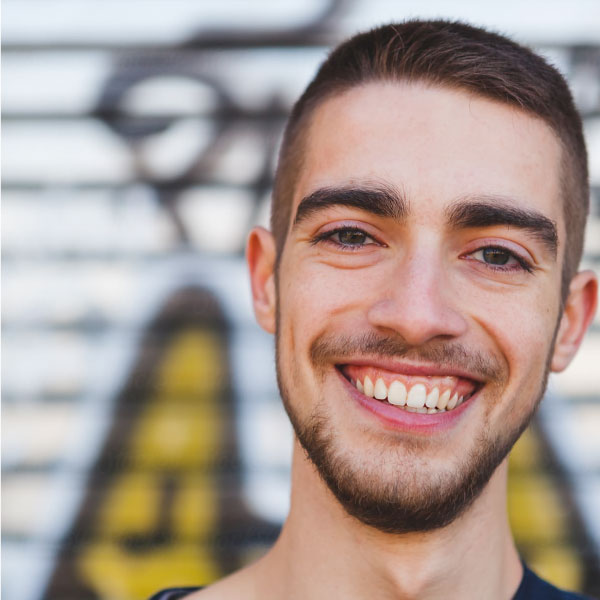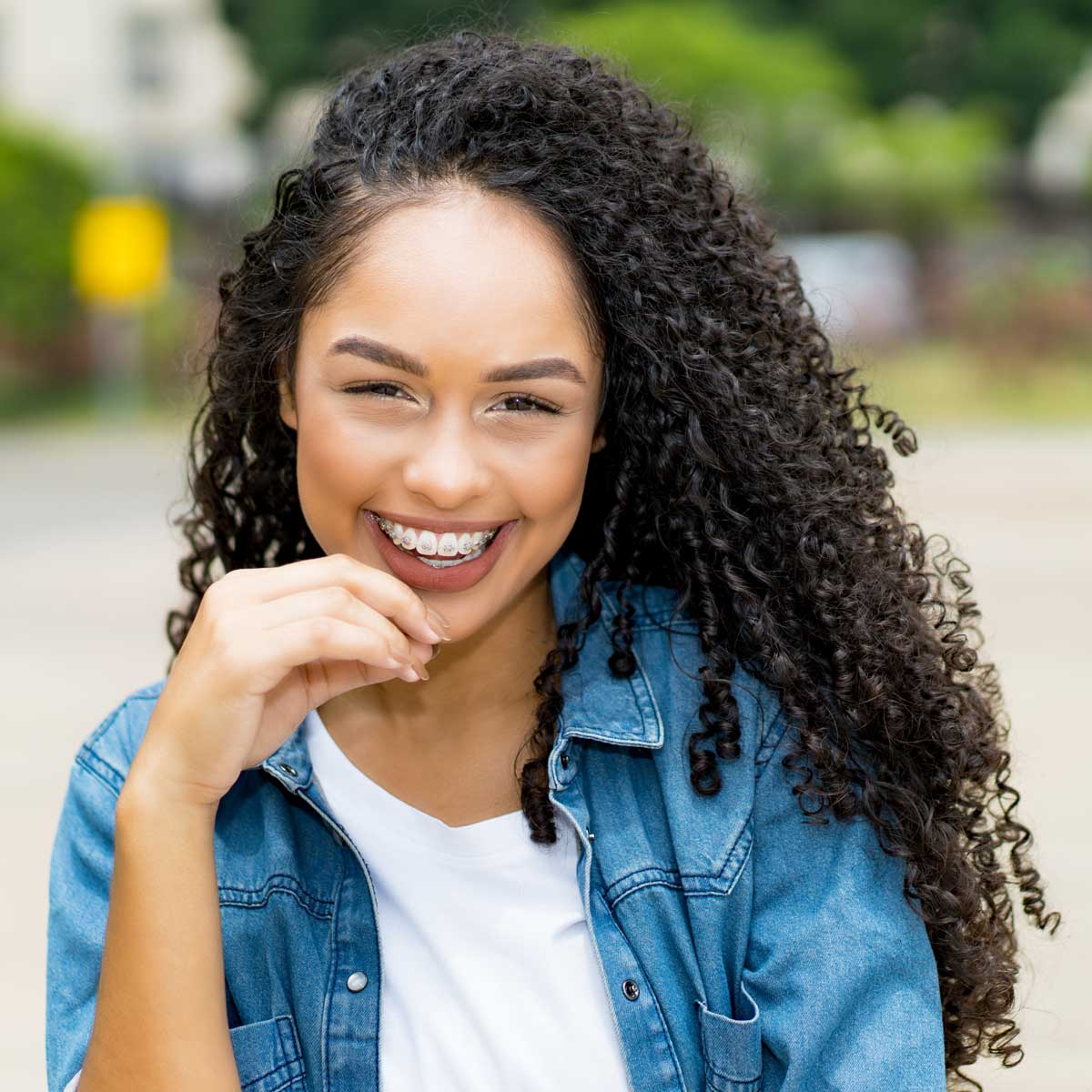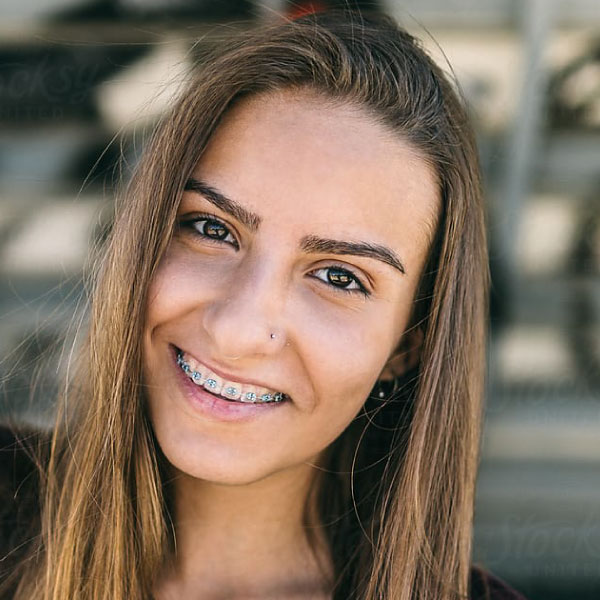 The 103 Difference
Here are a few reasons why SI loves coming to us.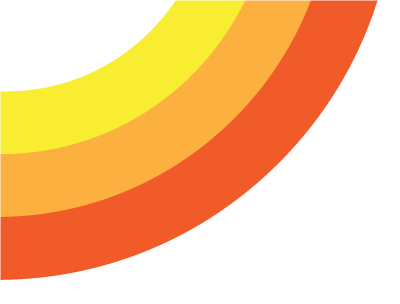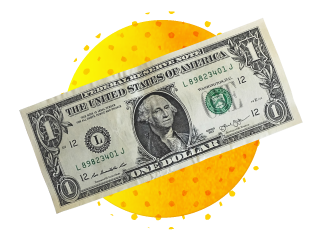 Affordable
✓  Our fees are 23% LESS than the national average!
✓  ALL insurances accepted
✓  LOW monthly payment plans
✓ NO down payment for braces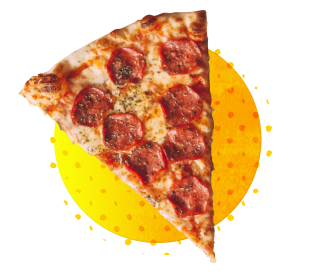 Convenient
✓  Open LATE after school – until 7:30pm
✓  Open on Saturdays
✓  Always available for emergencies
✓  Centrally located on SI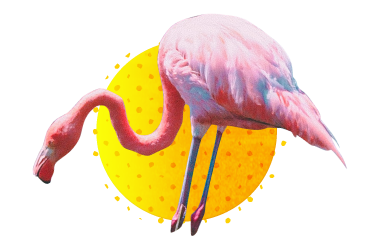 Individualized
✓  NOT big box – there's only one of us!
✓  CUSTOM treatment plans using clear and colored braces, and Invisalign
✓  ALL ages – ⅓ of our patients are adults!
✓  The Golden Rule is everything
One Staten Island.™
We are local, not corporate. We love this community. We want to make a difference.
Learn how our One Staten Island.™ program is helping kids all over SI.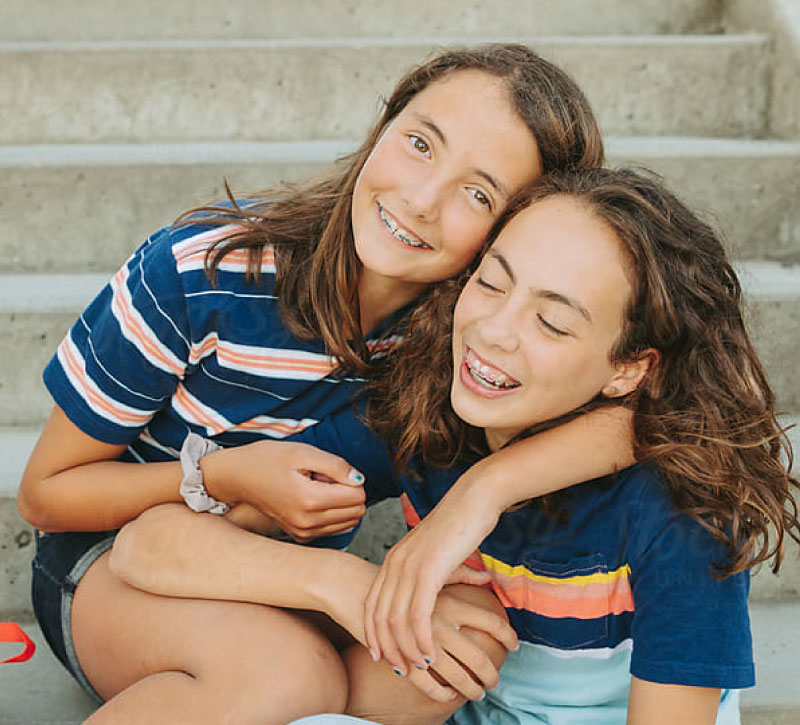 "When I looked in the mirror after Dr. Jordan removed my braces, I couldn't believe what I saw. I thought they somehow replaced my teeth with veneers! I still can't believe how good my teeth look, and I only had braces for approximately one year. The outcome was so much better than I expected."
S. COOPER
"The staff is simply amazing. Easy to get appointments and I don't think we ever waiting more than 5 minutes to be seen which is 5 STARS alone for me. I had 3 kids get their braces here (one with specials needs) and they were wonderful with each of my children. My children all loved and developed a great relationship with all the staff. "
M. CELI
"From start to finish..hands down the best practice..extremely kind doctor, outstanding and accommodating staff, pristine office..every patient is treated like they are the only patient."
J. RANDAZZO
Let's Party
From grins to ROFL's, we welcome anyone to come and enjoy the path to a better smile with us.