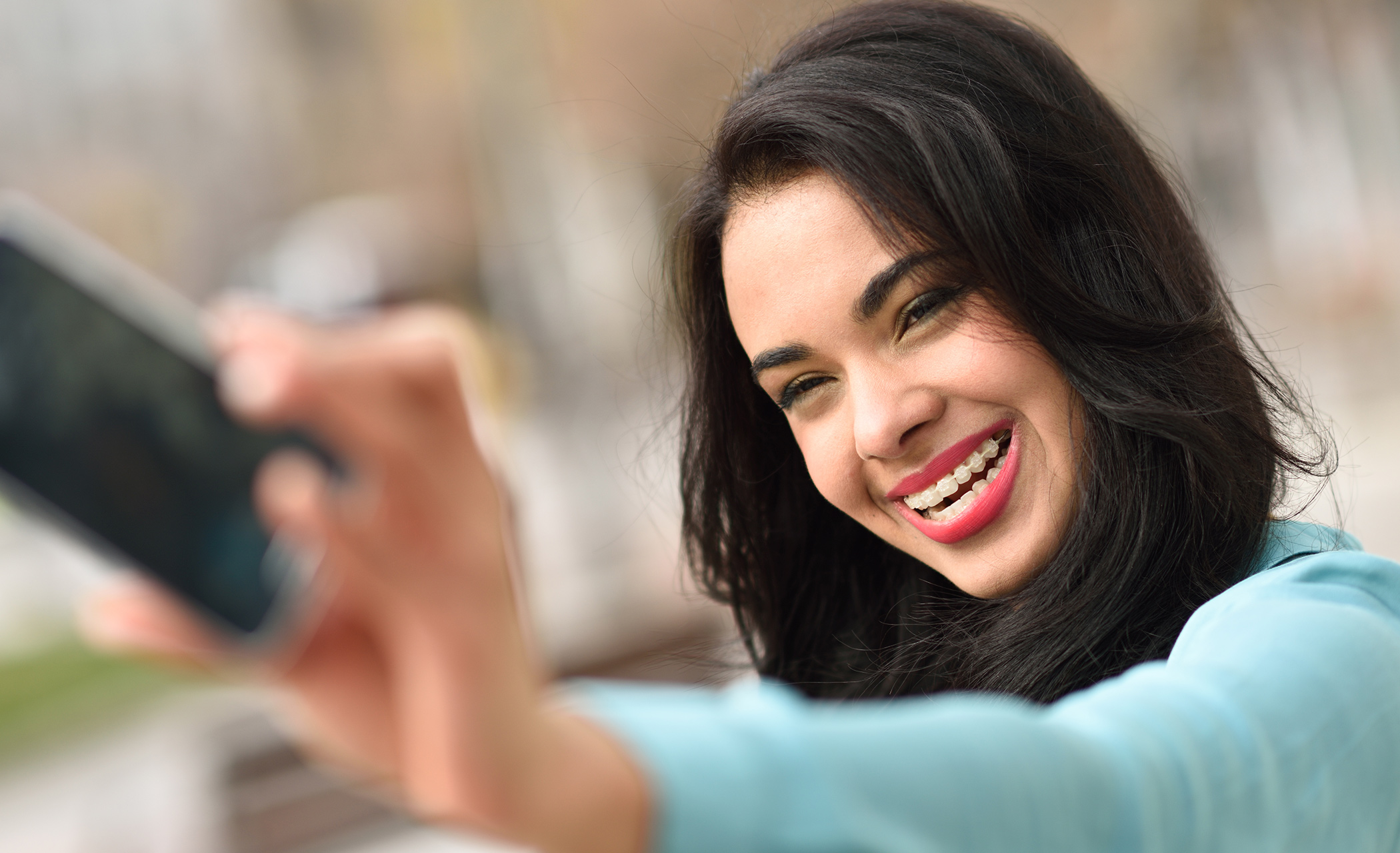 Clear Braces at 103 Orthodontics
The clearest, prettiest braces around
Clear Braces at 103
Clear, cool, and comfortable – that's what these braces are all about. Blend in during your transformation with the revolutionary way to stay low-profile during your tooth treatment. Clear ceramic braces use tooth-colored materials and clear elastics to achieve a smile that doesn't call attention to your orthodontic care. Perfect for older teens and adults, clear braces are just as effective at adjusting your smile while boosting your confidence from day one!
 Rockin' Braces the 103 Way
 Transforming your face into a smile party is easy with the power of braces. In just three easy steps, you'll be right on your way to a grin that's absolutely fire.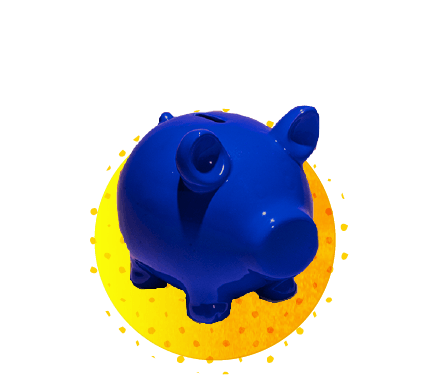 FREE Evaluation
The party starts with a very thorough evaluation. Then, we discuss ALL of the details and compare the different types of braces. If Clear Braces is best, we walk you through your step-by-step customized plan and review insurance and your monthly payment plan.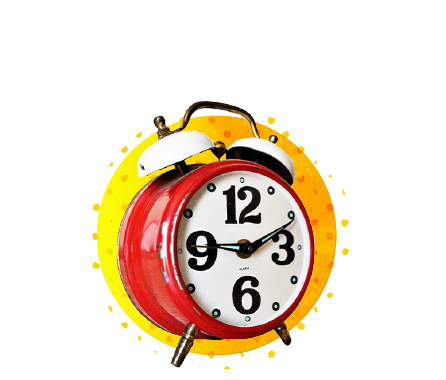 Let's Roll with Clear Braces
Although it may be tough to see the braces, it's easy to see your smile improve. Some patients even take pictures of their teeth throughout the way to chronicle the journey.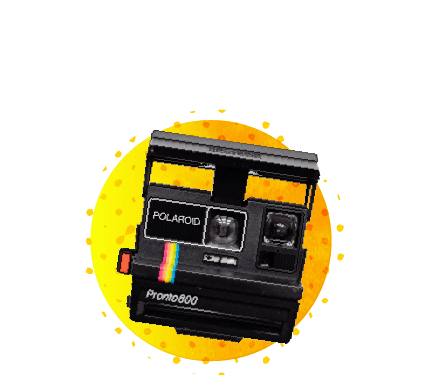 Show Off That Smile
Wow! Look at that smile! You can stroll around Staten Island and show off your new grin and make your friends jealous. They may want braces next.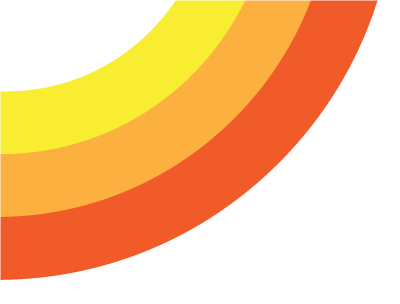 Clear Braces Frequently Asked Questions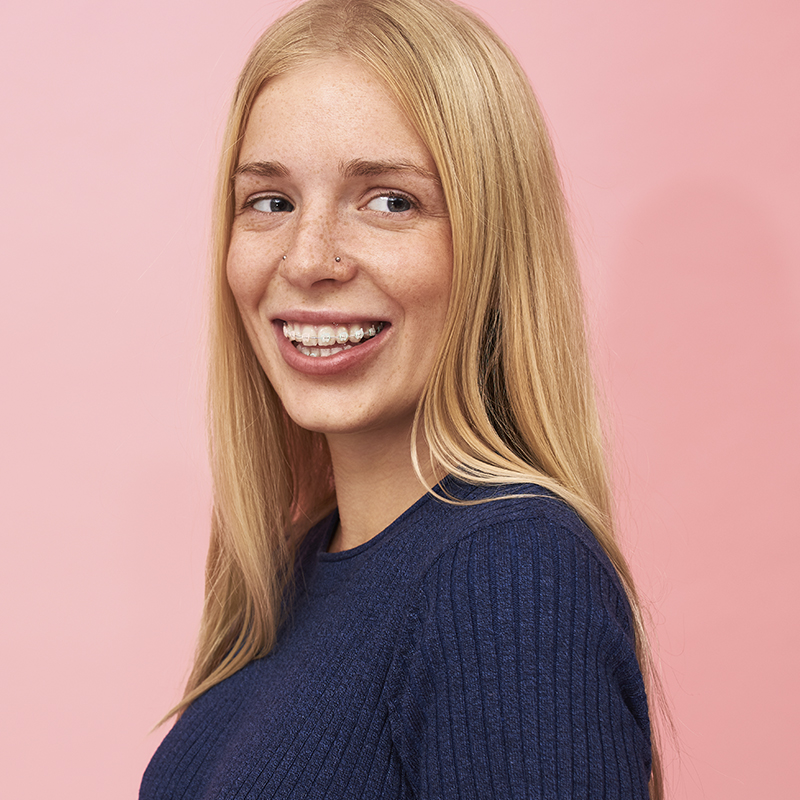 What are Clear Braces?
Clear Braces are similar to traditional braces but they are crystal clear. They are actually made of a ceramic material, giving them a beautiful look. Clear braces are excellent at correcting all types of orthodontic issues. You will see them all over Staten Island – they are very popular among our high school and adult patients.
What are the different types of braces?
When someone is ready for braces in our office, we discuss the three different types of braces in detail, along with models and examples to show the options:
1.Colored Metal Braces: These are the most popular braces selected in Staten Island. They are the traditional metal braces that you see most often covered with colors.
2. Clear Braces: These are clear braces made out of ceramic and are the most esthetic braces option. These are very popular among our adult patients.
3. Lumalight Braces: These are unique lighter-colored metal braces that we offer at 103 Orthodontics that are sort of in-between clear braces and metal braces. These are perfect for patients that don't want clear braces and don't want the traditional darker metal braces. Lumalight braces are made of metal but the metal is much lighter in color, so they are much less noticeable and blend in much more with the color of your teeth when compared to traditional metal braces. These are very popular among our Staten Island patients in high school.
What is the difference between Clear Braces and Invisalign?
Invisalign is completely different than Clear Braces. Invisalign uses a series of removable clear trays that gradually move your teeth. On the other hand, Clear Braces are glued onto the teeth just like traditional metal braces.
Do Clear Braces turn yellow?
Historically, clear braces could discolor slightly, depending on what you eat and drink. However, in 2021, 103 Orthodontics started using a new product that drastically reduced this issue. Our patients have loved the improvement!
Do Clear Braces hurt?
The first few days will unfortunately be uncomfortable because your teeth are moving for the first time ever. After this brief initial period, the clear braces are super easy. During the first few days though, most people are eating softer foods like soup, mashed potatoes, yogurt…
Are Clear Braces bigger than traditional braces?
Actually, yes, clear braces are slightly bigger because they are made of ceramic. The ceramic needs to be a little bulkier to prevent a brace from breaking, while the traditional metal braces can be smaller profile.
Let's Party
From grins to ROFL's, we welcome anyone to come and enjoy the path to a better smile with us.