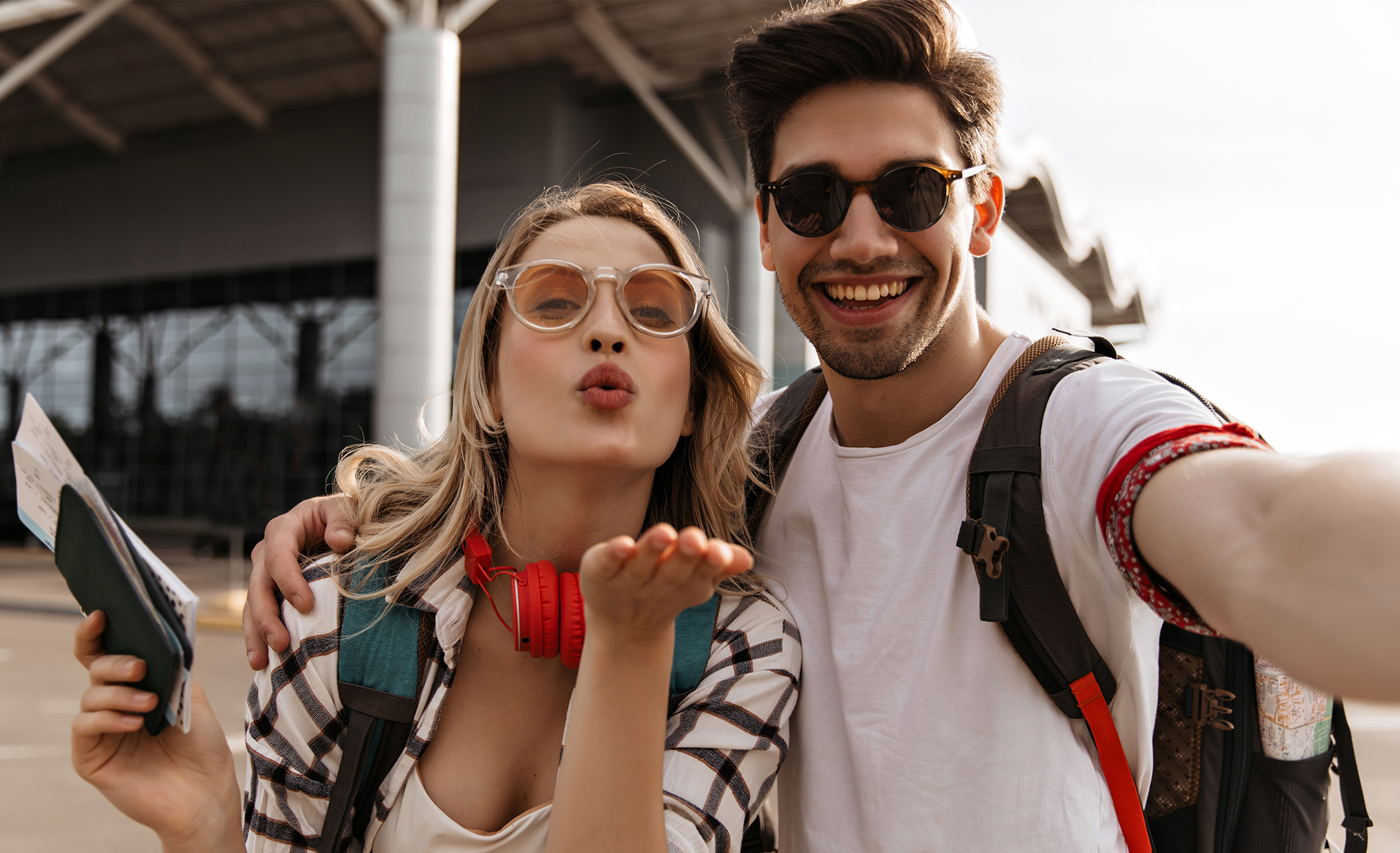 Tour Our Office
Staten Island smiles start here!
See Our Space
We want our office to be a place where you can feel free to kick back, relax, and be yourself. We decorate with wall-to-wall smiles, positive vibes, and energy that just doesn't stop. After all, if you're not looking forward to seeing us, we're not doing it right. So, welcome to the party, friend!
Let's Party
From grins to ROFL's, we welcome anyone to come and enjoy the path to a better smile with us.