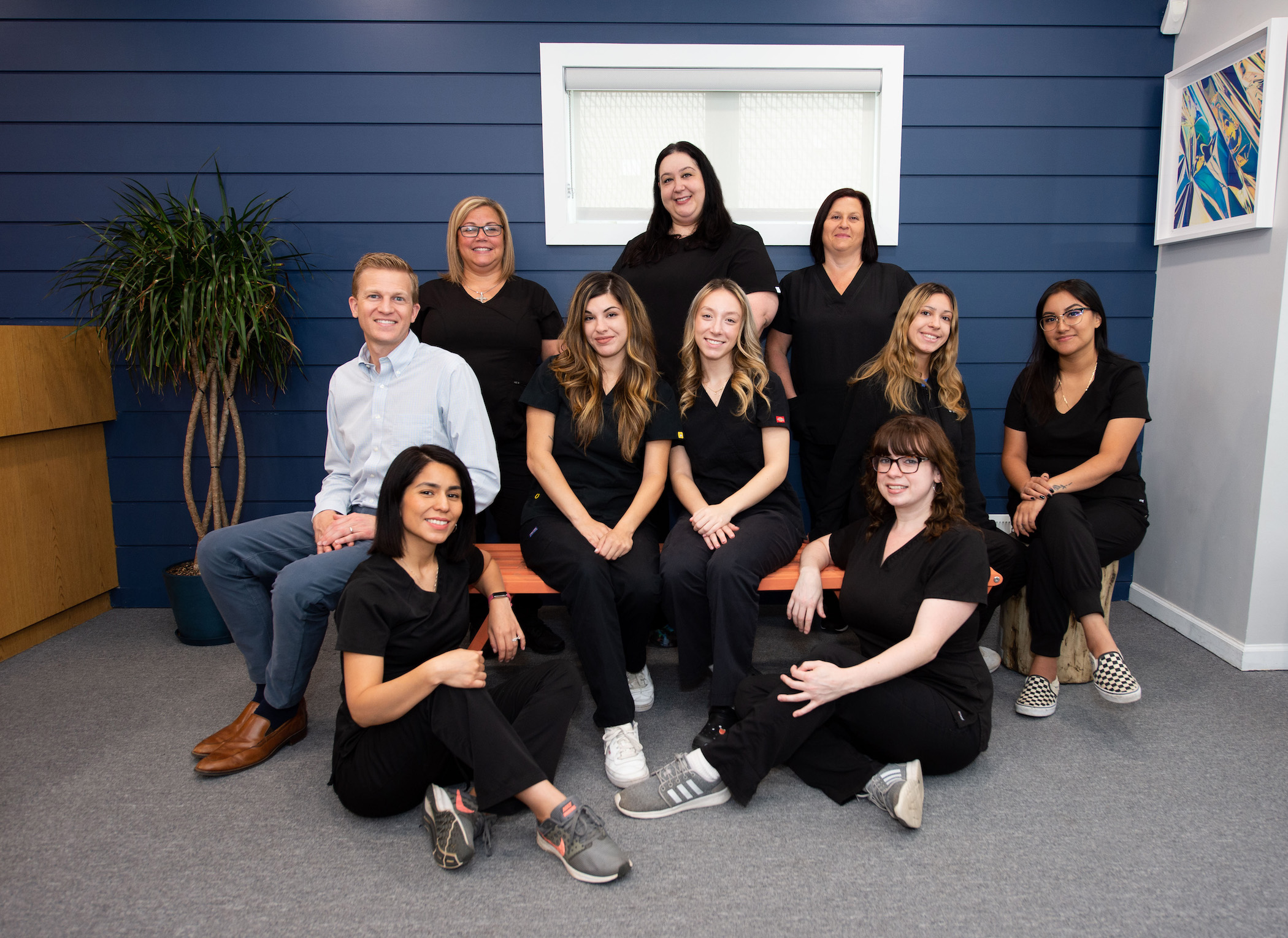 Meet the 103 Crew
Take your smile to a new level with the SI expert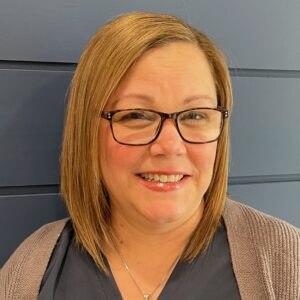 Kim
Office Manager & Treatment Coordinator
Kim started as a Patient and Financial Coordinator and then became the Treatment Coordinator. She was hesitant at first, but found that she loves meeting with new patients and their families. Her goal is to make each patient's journey to a beautiful smile as smooth as possible. In early 2022, Kim was promoted to Office Manager. She finds it extremely fulfilling helping Dr. Jordan run an exemplary orthodontic practice. In her spare time, Kim enjoys reading and loves spending time on her boat with her family.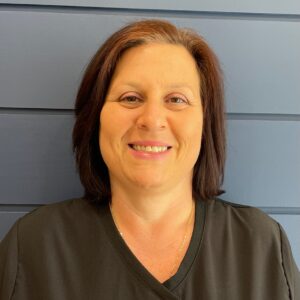 Jen
Patient Coordinator
Jennifer is originally from Brooklyn. She moved to Staten Island 13 years ago and has been with our practice for 12 years! Jen loves all our patients, and they love her too. You will always be greeted with her big smile and welcoming attitude when you walk through the door. Jennifer is known as the "Office Mom". If anyone needs anything, Jennifer has it in her bag or her desk drawer!!! When not working, she loves reading, Zumba and spending time with her mom and son. One day, Jennifer would love to fulfill her dream of swimming with the dolphins. When you come in for your next visit, please don't forget to stop and say hi to her.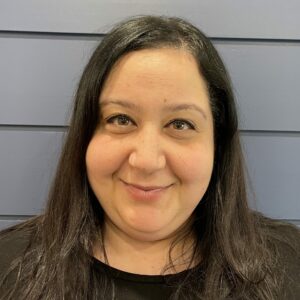 Teresa
Scheduling Coordinator
Teresa was born and raised in Staten Island, NY. Her parents both immigrated from Italy and spoke Italian in the household, so Teresa speaks fluent Italian and English. Teresa has a soft spot for children and puppies. Her friends know her to be the responsible dependable one they can always count on when needed. She is willing to lend a helping hand to anyone, oftentimes putting others before herself. In her spare time, Teresa enjoys walking around the park and spending time with her nephew. At the office, Teresa enjoys seeing the patients' progression. Make sure to say Hi to her!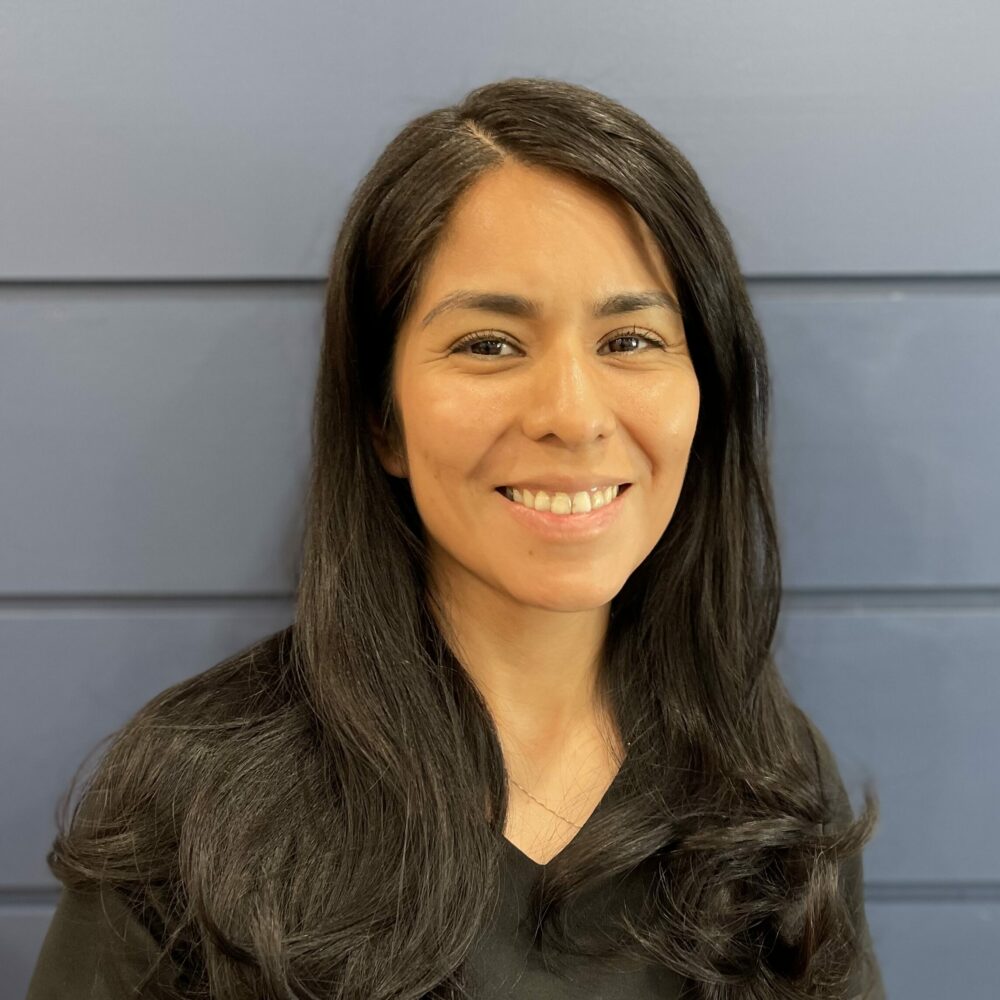 Katheryn
Financial Coordinator
Although originally from Peru, Katheryn was raised in Brooklyn, NY and currently resides in Staten Island. Katheryn earned a Bachelor of Science degree in Management with a concentration in Accounting from the Peter Tobin College of Business at St. John's University. Katheryn is fluent in Spanish and English. A proud mom of three children and a dog mom to her Morkie Bruno, it's easy to see that family is of utmost importance to her. Some of her passions include music, food, learning and math. Katheryn is known to be empathetic and kind. Outside of the office, you can find Katheryn spending quality time with her husband Francesco and their children. At the office, Katheryn looks forward to becoming yet another friendly face and a helping hand to all of our patients.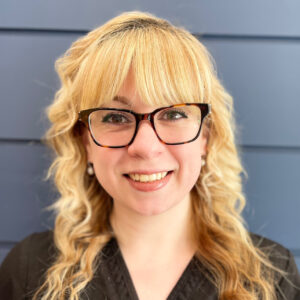 Nicole
Orthodontic Assistant
Nicole went to Susan E. Wagner High School. She started working at our office part-time in the beginning of her senior year! She became a full-time orthodontic assistant upon graduating. Nicole has a great sense of humor and a heart of gold. Nicole loves to see patients and their parents come in and see how lovely their smile is progressing. In her spare time, she loves to go on adventures and spend time with her boyfriend Victor. Come meet Nicole, and you will love her as much as we do!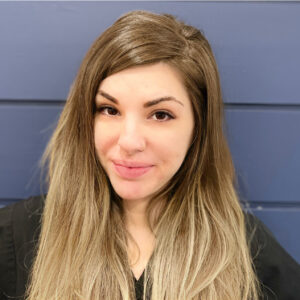 Christina
Orthodontic Assistant
Christina is a Certified Dental Assistant. She has been chair-side dental assisting in orthodontics for four years. Orthodontics is her favorite form of dentistry, as she likes to work with her hands and loves to see the beautiful results. In her spare time, she likes to spend time with her family and son. Her hobbies include cooking, going to the beach, going on hikes and having girls night with her best friends! Come meet Christina, she will ensure you get the best smile, care, and knowledge about your orthodontic treatment!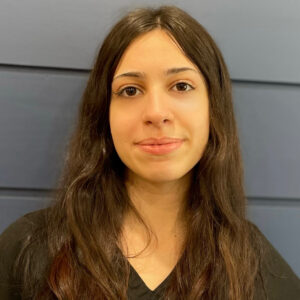 Desiree
Records & Sterilization Technician
Desiree was born in Pennsylvania but raised in Staten Island. She previously attended Wagner HS and was introduced to the dental field by her mom and aunt. She loves working in dentistry, and her dream is to become a Dental Hygienist. Outside of the office, Desiree loves to spend time with her family, listen to music, hang out with friends and work out.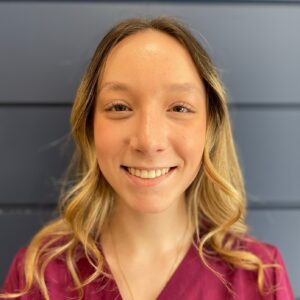 Leila
Orthodontic Assistant
Leila is an experienced Orthodontic Assistant. She started assisting when she was 16 years old, all while being in school. She is finishing up her Bachelors Degree in Biology at the College of Staten Island, in hopes of attending dental school. Her favorite sector of dentistry is orthodontics and wishes to pursue a career in the field. In her free time, she enjoys going on walks, going to the gym, and being with her family and friends.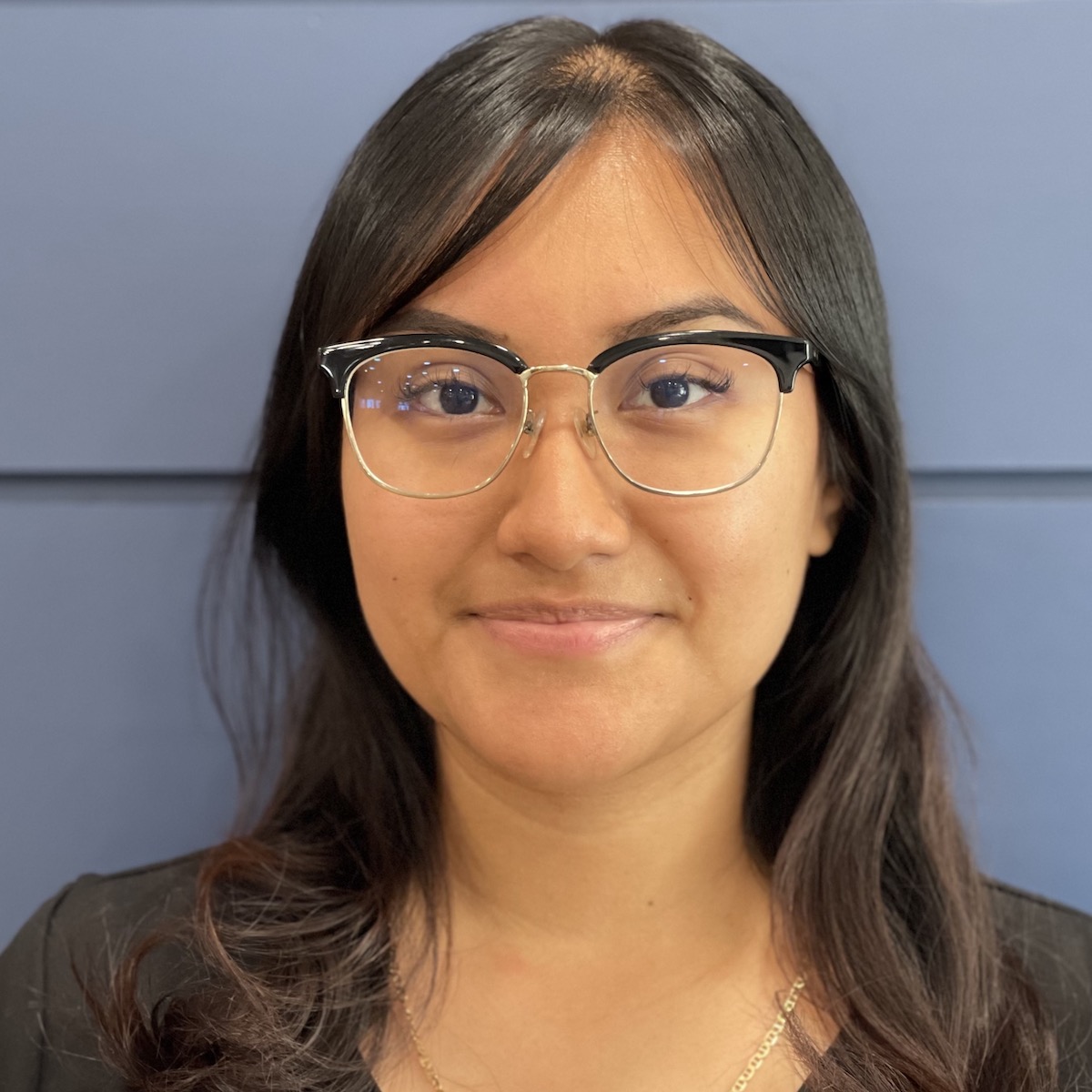 Selena
Orthodontic Assistant
Selena was born and raised in Brooklyn. Brooklyn girl all the way! She moved to Staten Island with her soon-to-be husband 8 years ago before her daughter was born. She graduated from Saint Paul's School of Nursing in 2018 as a Dental Assistant. Orthodontics has fascinated Selena ever since she had braces. When in school, ortho is all she ever wanted to do. Outside of the office, Selena enjoys her time with her fiancé and kids, trying new things, food and traveling.

Let's Party
From grins to ROFL's, we welcome anyone to come and enjoy the path to a better smile with us.