Colored Braces at 103 Orthodontics
Party hard with braces, 103-style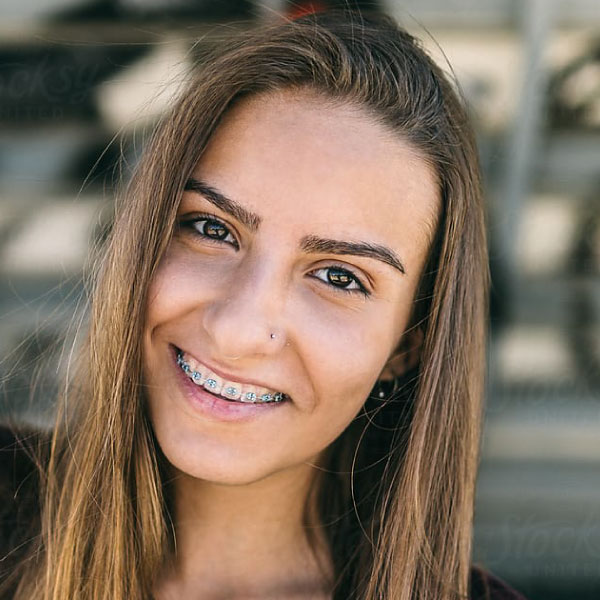 Today's colored braces are nothing like the ones you've seen before. With a little bit of revolutionary tooth tech, traditional braces take the cake when it comes to comfort, style, and results. High-quality steel brackets and archwire gently put pressure on teeth to move them into place, bringing you a killer smile in practically no time! And the best part? Patients get to pick from a rainbow of colorful elastics to mix up their style during their orthodontic treatment.
Party hard with braces, 103-style
In just a few easy steps, your smile will be stylin' and you'll be able to show off some cool colors along the way.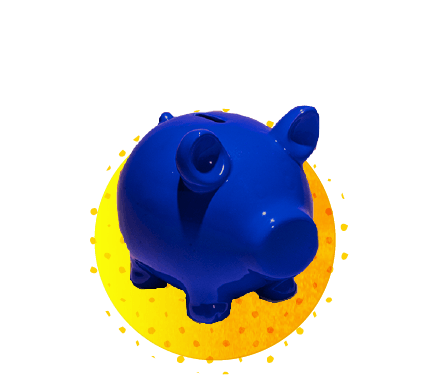 FREE Exam
 After a tour of our office, we will check out your smile and work with you to develop a detailed custom-tailored orthodontic game plan. We will walk you through the entire process and answer all questions about braces, your insurance coverage, and your monthly payment plan.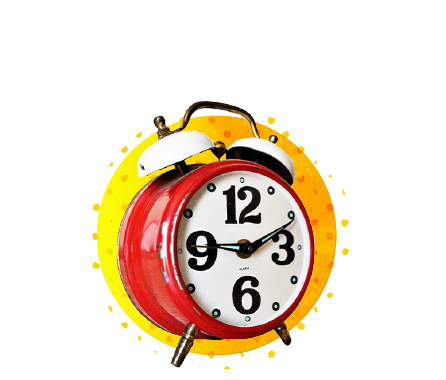 Rock-n-Roll
Sit back and watch your smile transform to rockstar status. Every visit you get to choose NEW colors for your braces – match your friends' colors or use your creative side, mixing and matching different colors for the perfect look.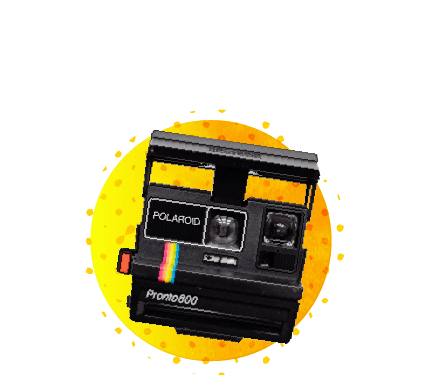 Smile Big!
Time to take off the braces and rock that new grin. You will be so proud to show off your smile and compete for "Best Smile" in school. We'll make you retainers so your teeth stay absolutely perfect!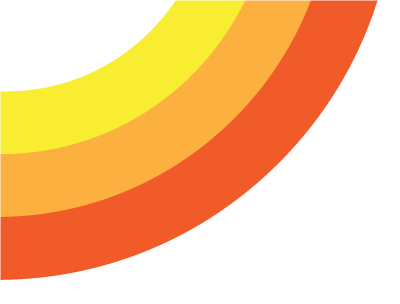 Colored Braces Frequently Asked Questions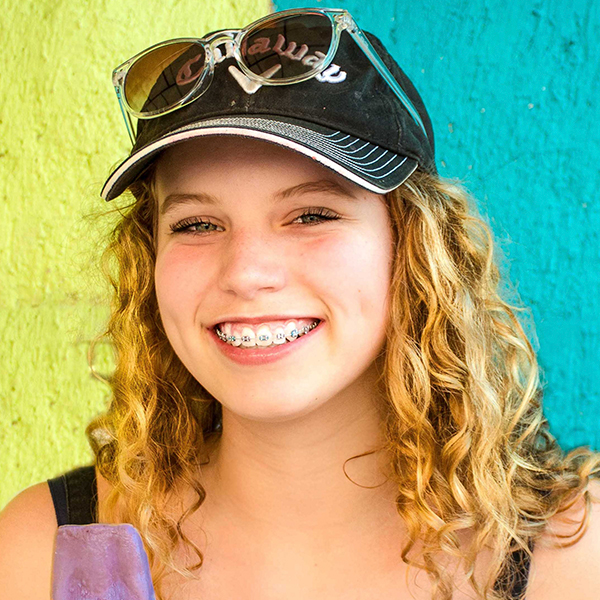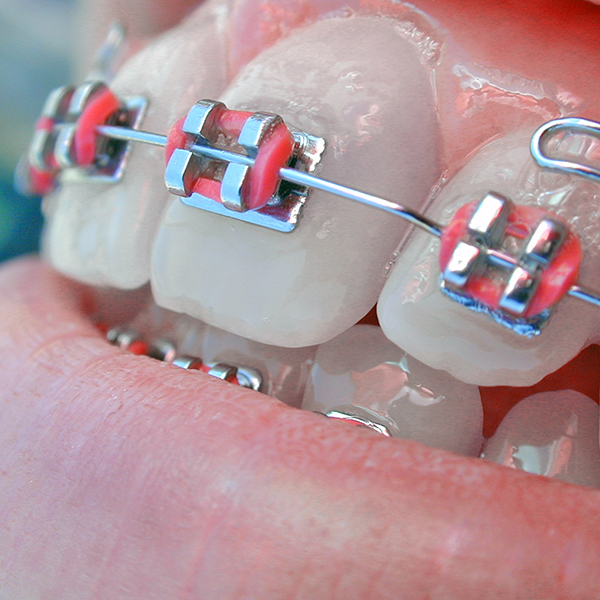 What are Colored Braces?
Colored braces are traditional metal braces with a splash of color. Each visit to our Staten Island office – which is around every six weeks – you get to choose from a wide assortment of beautiful colors. We have 24 different colors! You can mix and match however you like, giving unlimited options. Some go with complex patterns, like a rainbow. We can even make you look like a Unicorn! Others just select just one color. If you aren't into colors, you can just select silver or clear to blend in.
Not surprisingly, Colored Braces are still the most popular braces in our Staten Island office.
How do Colored Braces work?
Colored braces start with traditional metal braces being placed onto your teeth. Then, an orthodontic wire is engaged into the braces. Then, the small colored rubber bands are used to securely hold this wire into place. These colored rubber bands give your braces their awesome color.
What colors look the best?
Depends on the season! People love Christmas colors in December, Valentine's colors in February and Halloween colors in October. Other people use their school colors. Giants fans love blue and red, while Yankees fans love silver and blue. If you ask Dr. Jordan, he certainly will recommend Maize and Blue for the University of Michigan or Teal and Orange for the Miami Dolphins.
Rainbow colors look awesome, but we personally think the pastel colors look best – lavender, sky blue and light pink. Among the boys, the Mediterranean Blue is still the most popular by far.
How long are braces needed?
Awesome question! This is our most popular question (along with – "do braces hurt?"). Our Board Certified Orthodontist Dr. Jordan Lissauer will give you an exact answer to this question at the consultation appointment and even write down the answer for you to take home. For simple situations, the answer may only be 3-6 months while extremely complicated cases can be quite a bit longer. The average in our office is around 18-21 months but this is totally dependent on the exact orthodontic issues that need to be corrected and, again, we let you know the length before you even start.
Do braces hurt?!?!?
We knew you would ask. The short answer is really just for the first few days, and then braces are easy-breezy-lemon-squeezy. Over the first few days, your teeth are moving for the first time and this movement unfortunately creates soreness. Most people eat very soft foods in the beginning like smoothies, yogurt, pudding, oatmeal, soup, mashed potatoes, ice cream, milkshakes, and jello. After the first few days, people start going back to their normal diets and become adventurous with food again.
Some people take Advil or Tylenol following the doctor's recommendations and the manufacturer's directions, but just for the first day or two if needed.
What CAN'T you eat when you have braces?
This is another very popular question, especially from kids worried about their candy consumption. There are some diet restrictions during braces, because the braces are secured onto the teeth only using a small amount of special tooth glue. Braces need to be removed when treatment is complete, so the tooth glue is purposely not extremely strong. As a result, there are some things that should not be eaten during braces or else a brace can dislodge from the tooth.
The most important thing to avoid is biting on very hard foods, especially lollipops and sucking candies like Jolly Ranchers. Apples and carrots should be chopped before chewing. You should also avoid the thick hard sourdough pretzels and very hard crunchy bagels, toast and baguettes. The other restriction is very sticky candies like gum, Swedish Fish, Starbursts, Sour Patch Kids, Laffy Taffy and other similar consistencies. We also recommend avoiding popcorn, because the small little kernels often get stuck and can be challenging to remove with braces.
Do you need retainers after braces?
For sure. After you move your teeth with braces or Invisalign, we want to keep your smile absolutely perfect. So if you have upper and lower braces, we will make you an upper retainer and a lower retainer. Retainers prevent your teeth from shifting back at all. In our office, we prefer removable clear retainers because they are comfortable, fit nicely, function very well and are easy to clean.
Let's Party
From grins to ROFL's, we welcome anyone to come and enjoy the path to a better smile with us.