We are IN-NETWORK!!
Our goal is for orthodontics to be AFFORDABLE on Staten Island so we are in-network with ALL major insurance companies:
1199
32BJ
Aetna
Aetna DMO
Affinity
Ameritas
Amida Care
Anthem
Aon
ASO
Careington
Chewsi
Cigna
Cigna DMO
Connection Dental
CSEA
Daniel Cook
DC37
DDS
DEA
Delta Dental
Dentaquest
Dentcare HMO
Dentemax
DHA
EmblemHealth
Empire BCBS
Fidelis
GEHA
 GHI
Guardian
HealthFirst
Healthplex
Healthplex Managed Care
Horizon BCBS
Humana
IBEW
Iron Workers
JIB
Liberty
Local 1158
Local 1181
Local 15
Local 1500
Local 3
Local 710
Local 726
Medicaid
MetLife
Metlife Managed Care
Metroplus
MTA
MVP
National Elevators
Nippon
NY Medicaid
OSA
Oxford
PBA
Principal
Sanitation
Seledent
SIDS
Solstice
SSEU 371
UFT
United Concordia
United Healthcare
Unum
UHC Community Plan
VNSNY Select Health
WellCare
Finances shouldn't get in the way of your dream smile
Don't let cost crash your party. Everyone deserves their dream smile, without worrying about breaking the bank. Our goal is to make your orthodontic treatment affordable at every step. With insurance, payment plans, and treatment designed to match your budget, we're here to get your smile rockin' and rollin'.
23% Less
Our treatment fees are 23% less compared to the national average.
103 Payment Plans
Our payment plans are simple, flexible and interest-free. With braces, we do NOT even require a down payment. We simply subtract the amount that we will receive from your insurance company and then give you a monthly, interest-free payment plan for the amount that you owe. For example, if you are responsible for $1800 and braces are estimated to last 18 months, then we would typically offer you a payment plan of $100 per month for 18 months. You can also pay it off faster or even receive a discount if you pay in full at the start. Clearly, we'll work side-by-side with you to find the best choice for you and your family. Our goal is to make treatment as affordable as possible for everyone. Let's work together to find an option that fits your budget. We don't want anyone left out of their smile party!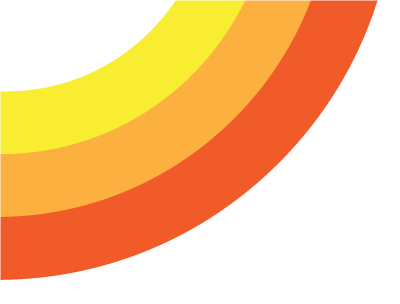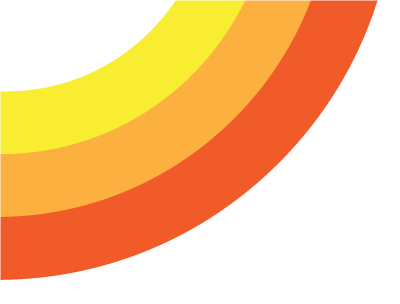 Making Treatment Affordable
At your free consultation, we'll go over your budget and best options. We will review your insurance coverage in extreme detail, and we will file all of the insurance claims and juggle paperwork.
We are ALSO in-network with CareCredit and LendingPoint for extended payment plans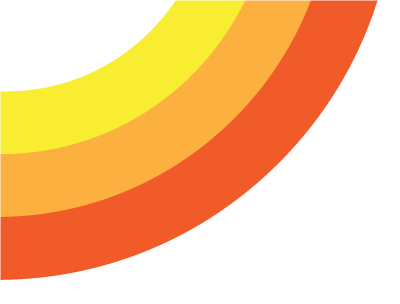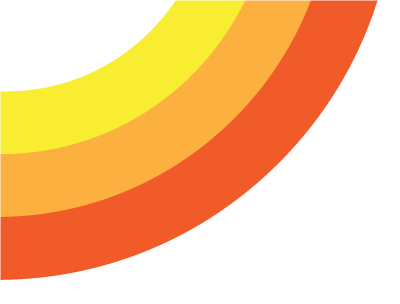 Let's Party
From grins to ROFL's, we welcome anyone to come and enjoy the path to a better smile with us.