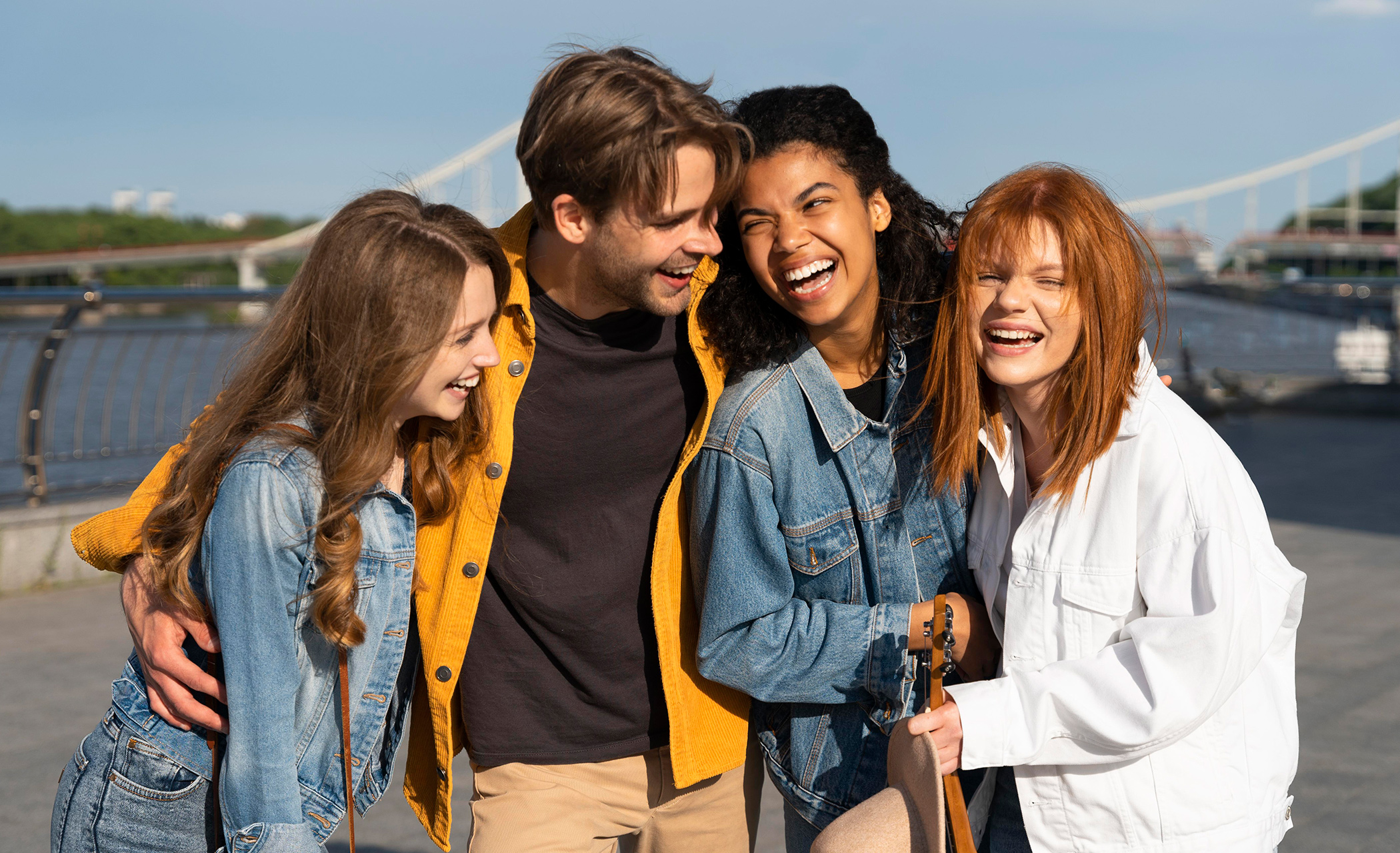 Supercharging Smiles Across SI
We're bringing smiles to the Island with more than just orthodontics. Building a better Island the 103 way means giving our all to the community – and for us, it starts with helping kids all across SI. By lifting up great organizations across our community, we can start by making a big impact on small smiles in every neighborhood – and end with One Staten Island family.
Help It Happen
Want to help us give back to this awesome island we call home? Team up with us and nominate your favorite organization that deserves a big high five. We're down to support all the great projects on SI, so let us know what you want to see next!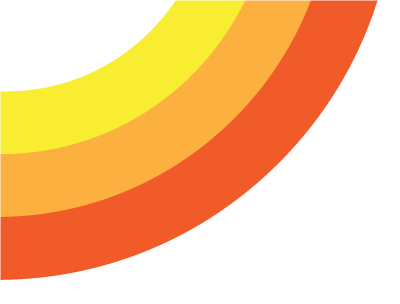 Our Current Philanthropic Partners on SI
We love this Staten Island community, where there are so many amazing charitable organizations making a huge difference. We find it difficult to choose which ones to support, so we change from time-to-time based on our patients' recommendations. Currently, we are donating to these four hand-selected charitable organizations because of their amazing impact on Staten Island, specifically helping kids with after-school programs, activities and sports. Please help us love on Staten Island!
Let's Party
From grins to ROFL's, we welcome anyone to come and enjoy the path to a better smile with us.