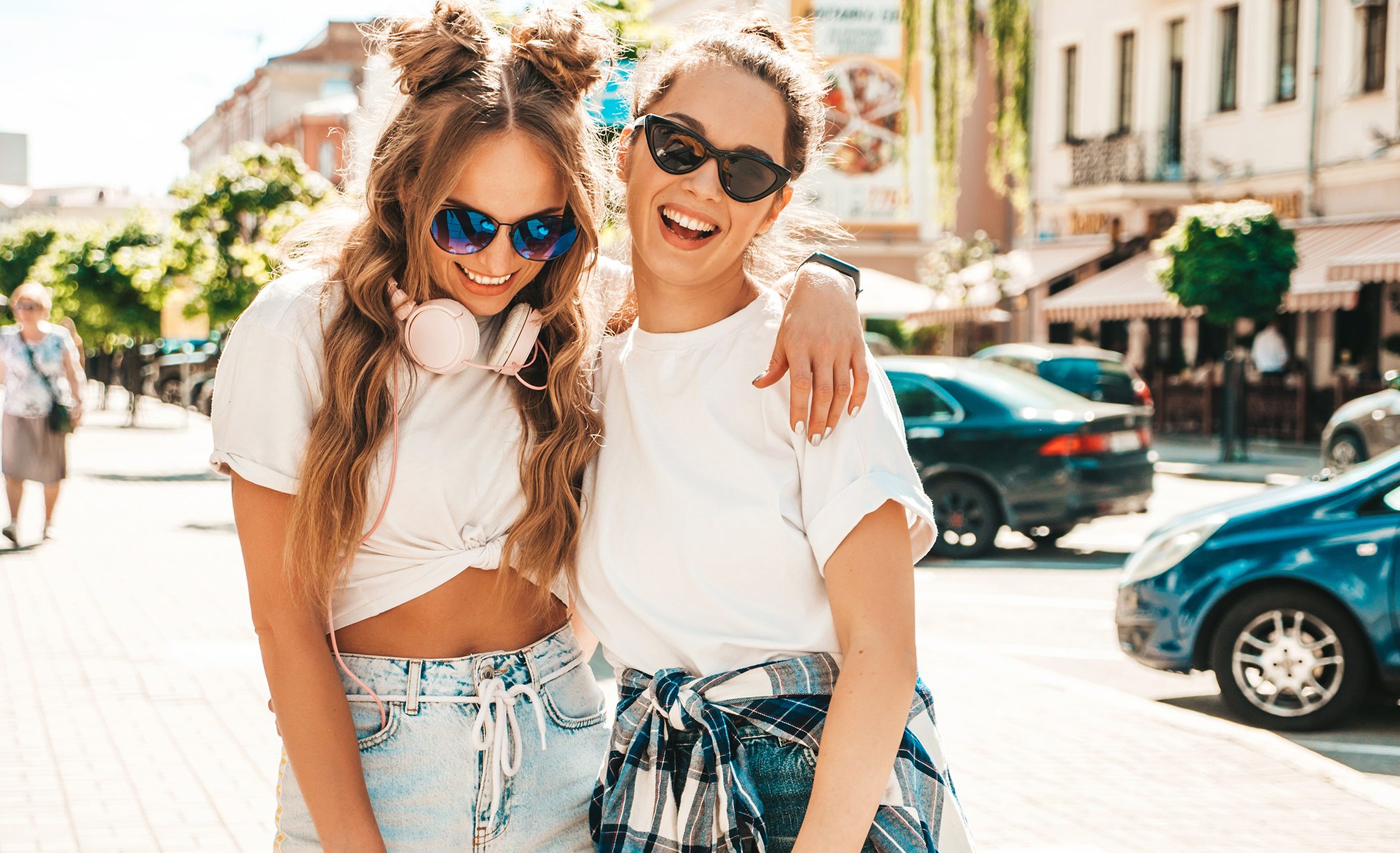 See What's Possible at 103 Orthodontics!
Bringing you smiles from start to finish
Smile Transformations
We love Invisalign, and we think it'll bring you that smile you've always wanted. But don't just take our word for it – the results speak for themselves. Check out how our patients have been building their dream smiles (and confidence!) with Invisalign. ALL of the smile transformations below are ACTUAL patients treated by our Board Certified Orthodontist Dr. Jordan Lissauer: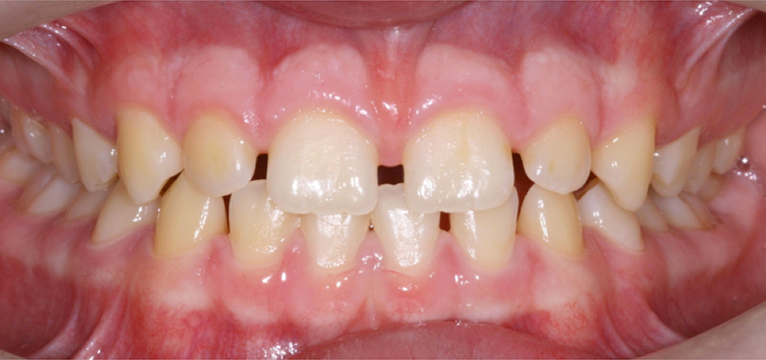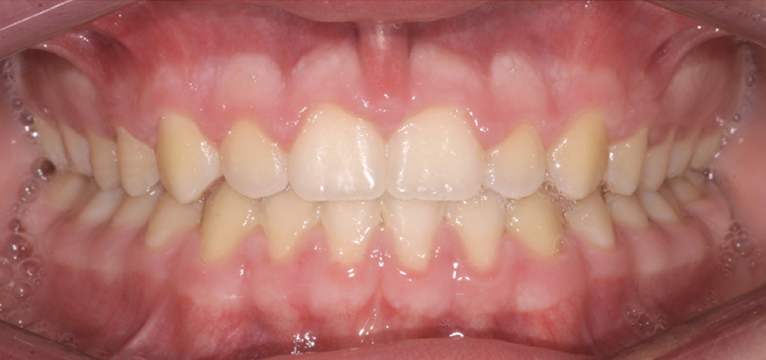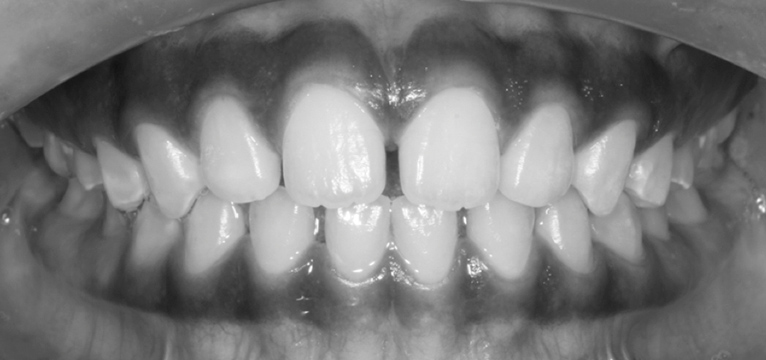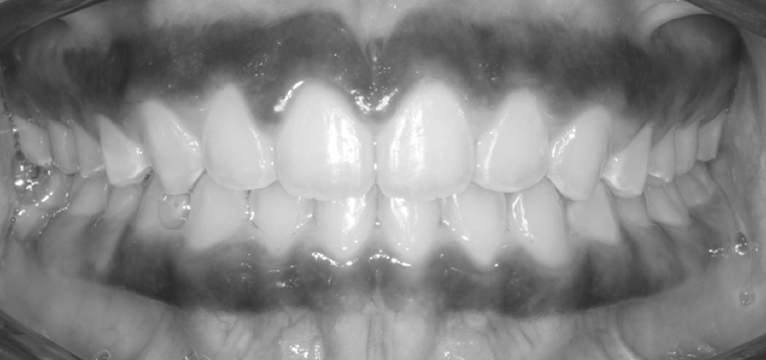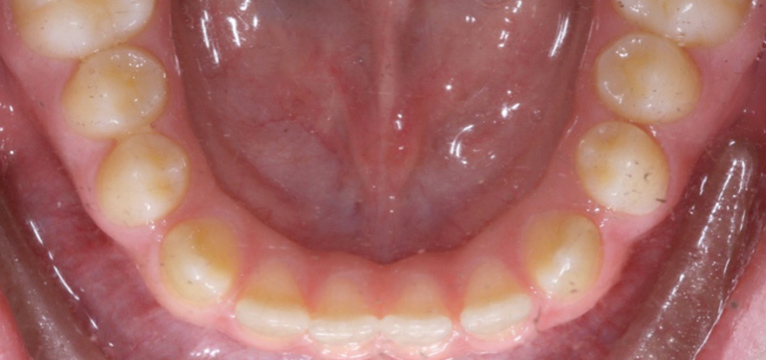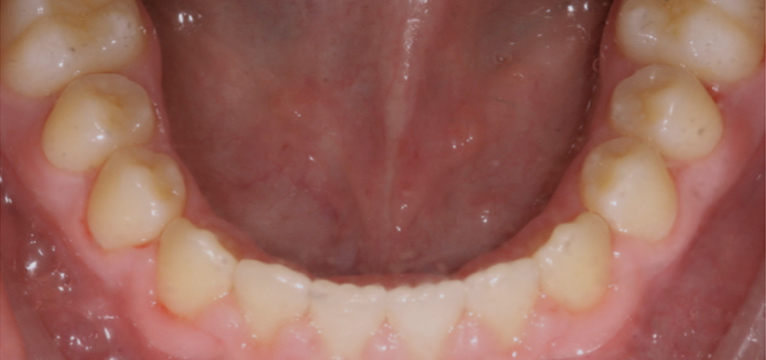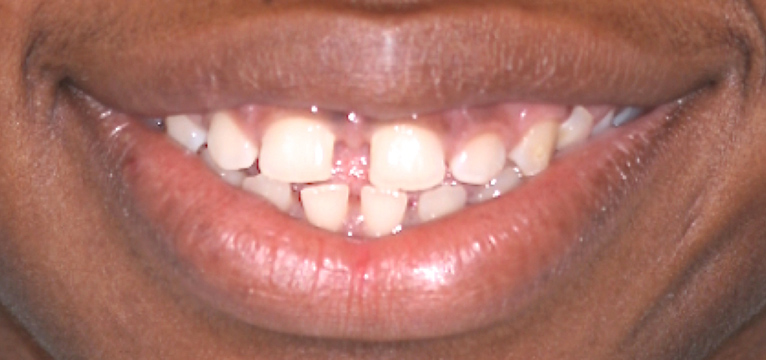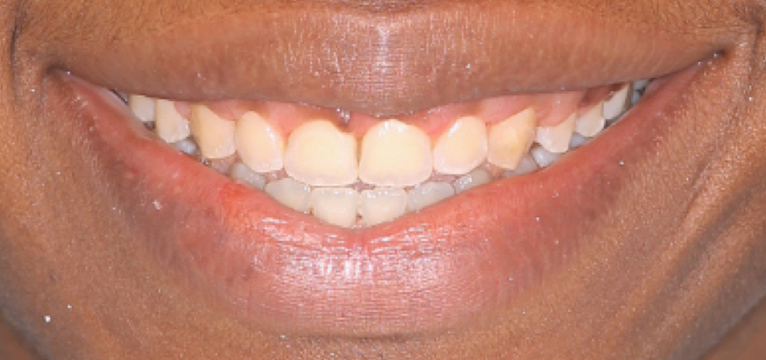 Let's Party
From grins to ROFL's, we welcome anyone to come and enjoy the path to a better smile with us.