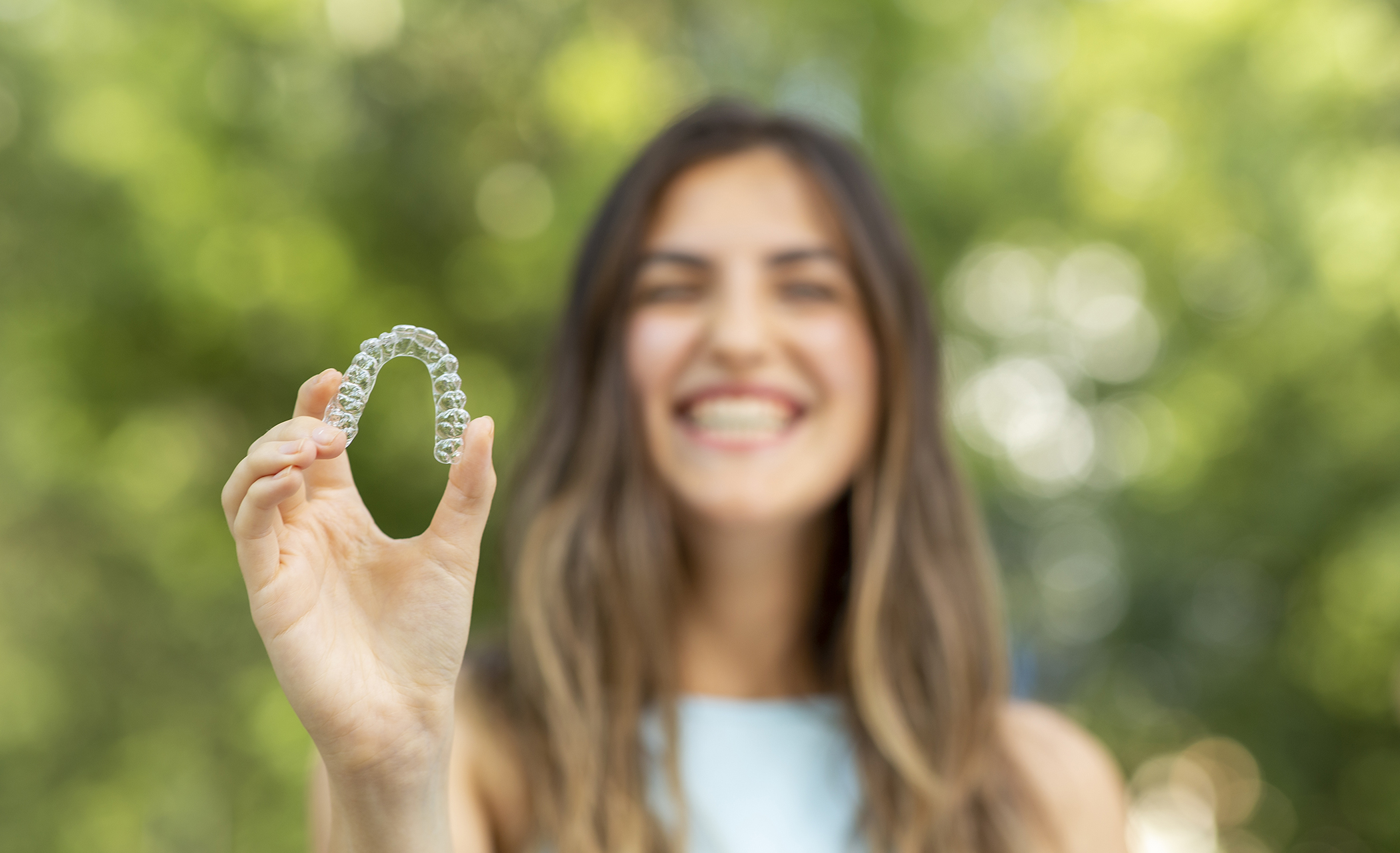 Invisalign the 103 Orthodontics Way
Take your smile to a new level with the SI expert
Invisalign with 103
We love supercharging smiles with Invisalign. Not only are clear aligners perfectly tailored to your teeth, but they're also incognito. At the end of the day, every smile is beautiful – and with Invisalign, your smile will always be invited to the party, even during treatment.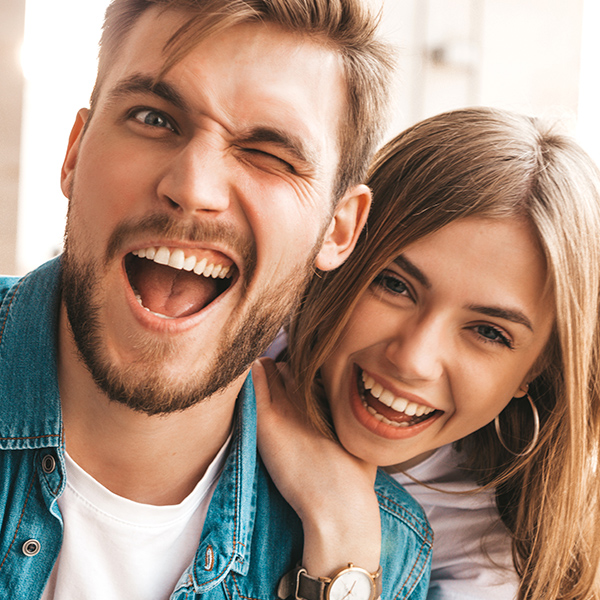 103 Invisalign
Invisalign for Adults
Yes, that's right. You're never too old to join us for an orthodontic journey. A brand new smile is easy for college students, parents, and even grandparents. Invisalign provides all the flexibility you need in your busy life while keeping it discrete 24/7. It's time to take your smile to the next step with Invisalign. Let's get this party started!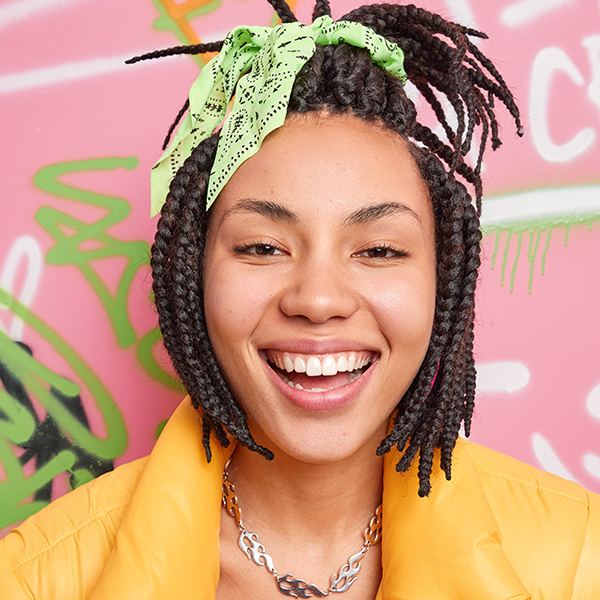 Invisalign Teen
Invisalign for Teens
Removable, clear aligners is a dream come true for teens. These bad boys are fast, effective, and practically invisible. What's not to love? We don't want to make life any harder than it has to be. With Invisalign, your teen can enjoy sports, school, and snacks without worry, all while treating a wide variety of bite and jaw problems.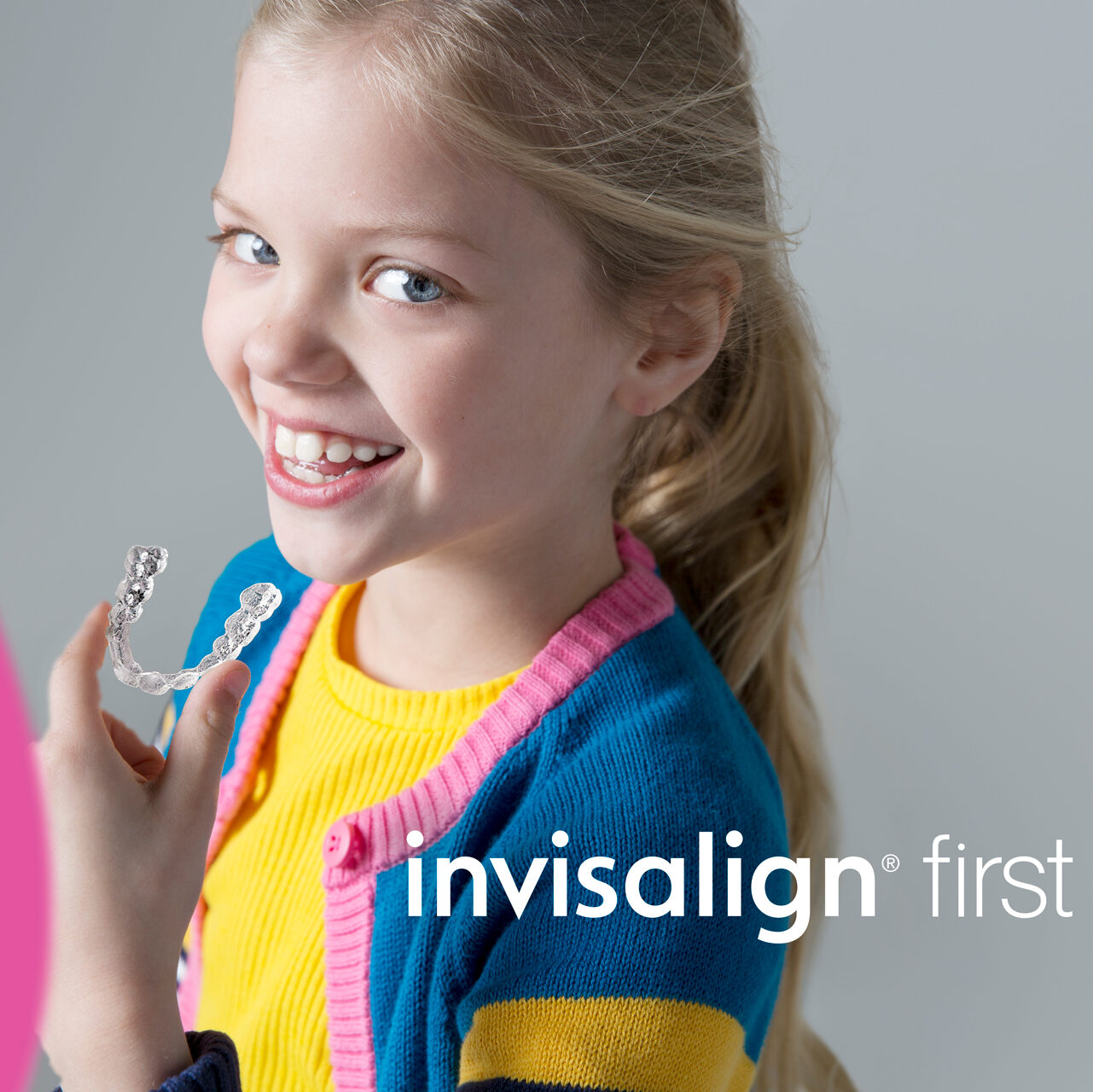 Invisalign First
Invisalign for Kids
Even the smallest smiles deserve a discrete way to handle simple shifts and complex fixes. Now you can give your child the convenience and comfort of Invisalign First, clear aligners designed for little partygoers! With the power of Invisalign, any kid can get an orthodontic treatment custom-tailored to set them up for a lifetime of smiles.
Let's Party
From grins to ROFL's, we welcome anyone to come and enjoy the path to a better smile with us.