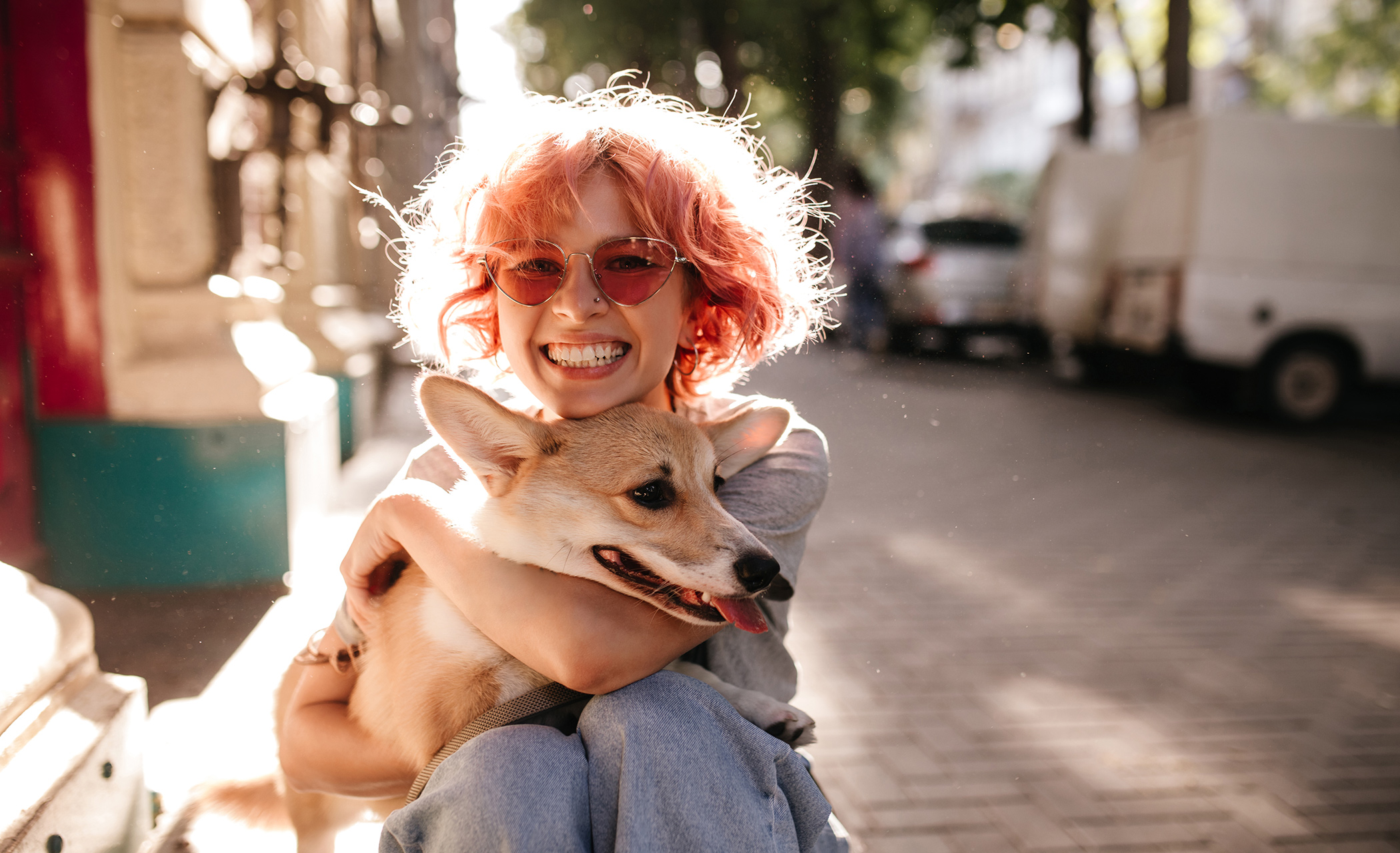 Invisalign for Teens
Smile Big, Smile Bold, Smile 103
103 Invisalign for Teens
Make sure your tween or teen is 100% ready to bring the hustle with an orthodontic treatment that fits their style. Keep it incognito with Invisalign trays for teens, an awesome way for teenagers to brighten up their smiles without a struggle. Removable, clear aligners are comfy, convenient, and fast – all things that will make your kid's life easier, not harder. Straightening smiles with 103 Invisalign means an individualized treatment designed to keep your favorite foods on the plate and your top activities on the calendar.
Invisalign Teen
The clear alternative to braces – a beautiful smile in one, two, three.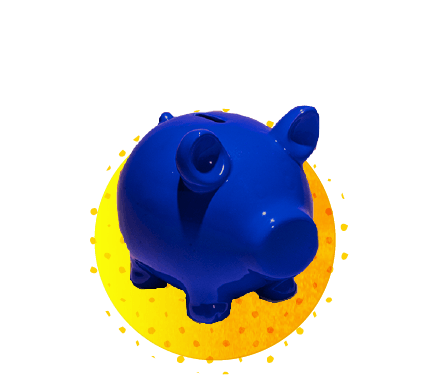 Complimentary Exam
Let us check out your smile and your bite. We'll let you know if there is any room for improvement and the best way to achieve that perfect grin.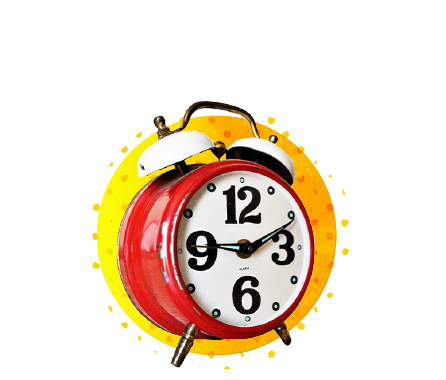 Invisalign Party
Your teenager will cakewalk through Invisalign, shocking you with a level of responsibility way higher than anticipated. As your teen's smile transforms before your eyes, you may even become jealous and jump on the Invisalign bandwagon.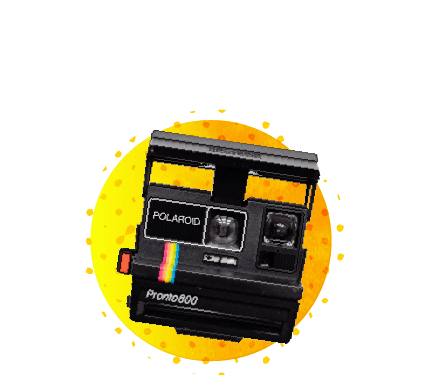 Selfie Time
The teeth are perfect. Time to finish the Invisalign and be mesmerized by the astonishing before and after photos! Your teenager takes a few million selfies and gives you a huge smile and hug!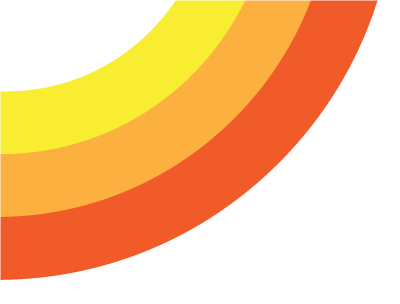 Invisalign Teen: Frequently Asked Questions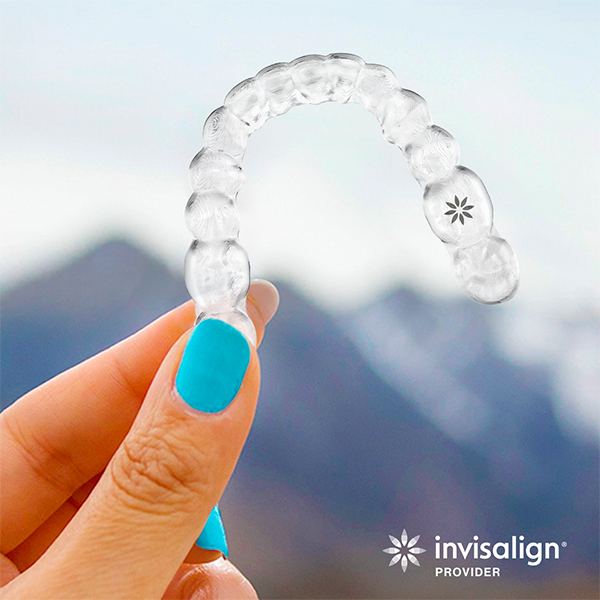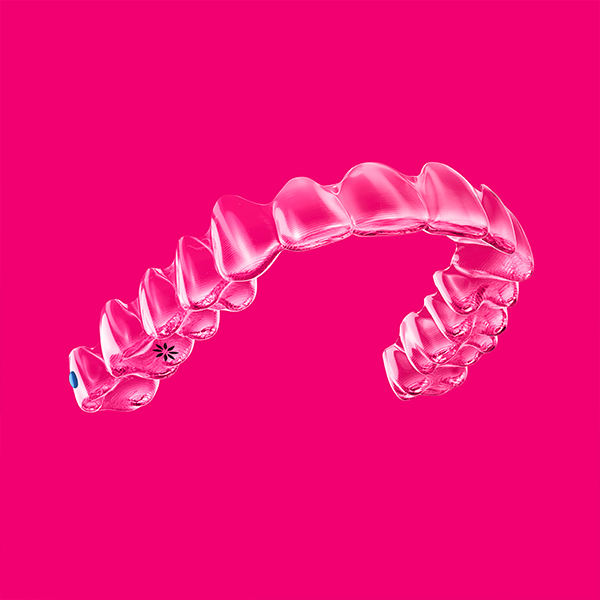 What is Invisalign Teen?
Invisalign Teen is a product specifically made for Invisalign that uses a series of clear removable aligners that gradually align the teeth and correct the bite. Each clear tray accomplishes a little bit of tooth movement, gradually creating the perfect smile!
Lots of teenagers in our Staten Island practice prefer Invisalign over braces, especially Juniors and Seniors in High School and those entering college. The idea of metal braces for high school's senior prom can be daunting for some, and Invisalign can be used as an excellent alternative.
What should I choose for my child - braces or Invisalign?
Our Invisalign Expert Dr. Jordan Lissauer believes the answer depends on your child's personality. Invisalign does require more cooperation than braces. If your child tends to follow the rules, Invisalign is an awesome choice. Invisalign has advantages over braces: (a) Invisalign is more esthetic (b) Invisalign is easier to clean, since the trays can be removed and simply brushed with a toothbrush (c) Invisalign gives more flexibility when eating since the trays are removed when eating; so, there are less diet restrictions compared to braces (d) oral hygiene can be easier with Invisalign since the clear trays are removed while brushing. If your teenager tends to be less responsible, Invisalign may not be the right choice because your child may not wear the trays enough. If the trays are not being worn enough, orthodontic treatment will not progress as desired.
What if my child loses the Invisalign trays?
This is understandably a very common question from parents in our Staten Island office. However, the honest answer is shocking: not many trays are lost during Invisalign. When a patient loses an Invisalign tray, our orthodontist Dr. Jordan orders a replacement – but this is quite rare. We are a huge Invisalign office on Staten Island, and we order a replacement tray around every 3 or 4 months for all of our patients combined. So, almost never!
Surprisingly, half of the time a replacement tray needs to be ordered is not actually because a tray was lost, but instead due to a dog chewing it or someone stepping or sitting on it. Meaning, the idea of trays being lost isn't as big of a deal as you would expect.
Should my child wear the Invisalign trays while playing sports?
Wait, kids play sports on Staten Island??? Just joking, we all know sports are huge here – especially in the Great Kills area with the Little League fields right near our office. The simple answer to this question is YES. You wear the trays during sports. If you wear a mouthguard for the sport (i.e. football), you wear the mouthguard over the Invisalign trays.
Will Invisalign be as effective as braces for my teenager?
Generally speaking, the answer is definitely yes. However, there are a few specific situations in which braces may be more effective. This is why seeing a Board Certified Orthodontist is extremely important – we need to make sure the most effective treatment is utilized for your child.
What orthodontist should I see on Staten Island for Invisalign?
You should see a Board Certified Orthodontist that has tons of Invisalign experience. There are around twenty orthodontists on Staten Island, and Dr. Jordan is one of the VERY FEW that are Board Certified. Dentists throughout Staten Island and New Jersey refer directly to Dr. Jordan because he is extremely well known in the dental community for his Invisalign expertise and experience. A lot of people think all Invisalign treatment is the same but this is certainly not the case. The orthodontist tells Invisalign how to move the teeth and works directly with Invisalign to create a perfect virtual simulation of tooth movement. The virtual simulation is completely controlled by the orthodontist and is the MOST IMPORTANT part of the Invisalign process. So, your highest priority should be finding the best Invisalign orthodontist.
Let's Party
From grins to ROFL's, we welcome anyone to come and enjoy the path to a better smile with us.