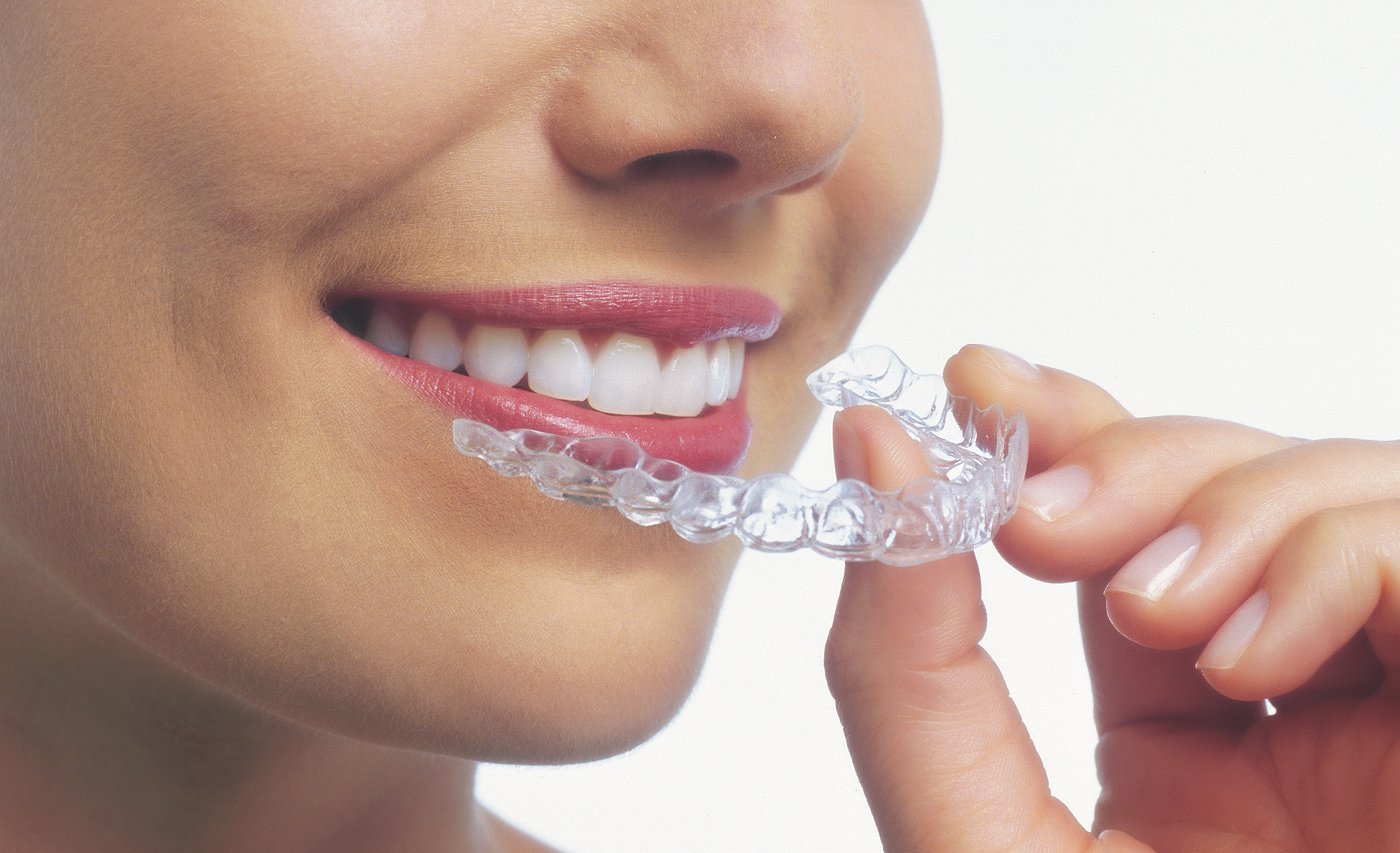 Invisalign for Adults
One Staten Island Smile coming right up.
103 Invisalign for Adults
As an adult, you don't need the complicated wires and brackets of braces. So let's talk Invisalign – the Island's number one way to bring your smile to the party without drawing attention to your treatment. It's fast, it's easy, it's flexible, and it's discrete – everything you need when you're on the move! Invisalign's patented Comfortable SmartTrack® material keeps your smile transformation out of sight and out of mind all day long. With removable trays, you'll get all of the perks of a brand-new smile without any of the limitations (or discomfort) of braces. Ready to bring the hustle? Let's talk Invis.
The Clear Choice for Correcting Teeth
Invisalign makes your orthodontic treatment positively simple. In just three easy steps, you'll be on the path to a bright, bold smile full of confidence. It's time to shine.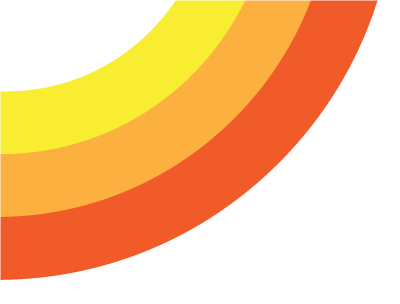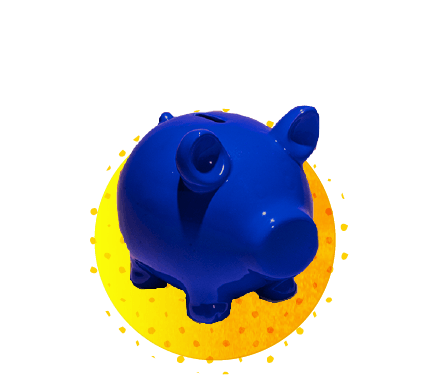 FREE Consultation
 Showcase your smile for us at your free consultation, where we'll determine the right course of treatment for you. Everyone's teeth are special, so we'll design an individualized orthodontic plan to fit your unique needs and lifestyle.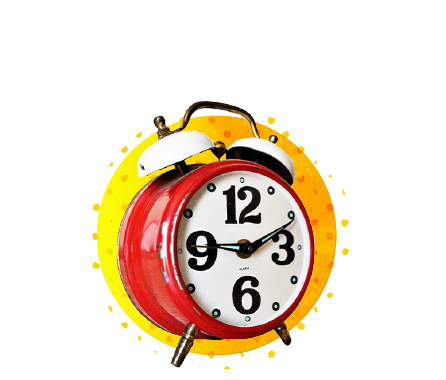 Dance Through Treatment
Time for the real party! Invisalign is a breeze, but you'll get to show us your SI smile as we check up on your progress to make sure you're on track. Change out your aligners until you're finally ready to show off your grin!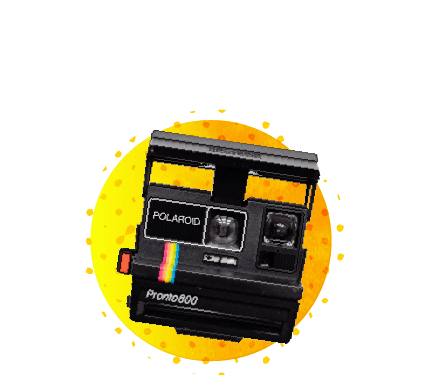 Friends Forever
After treatment, we've still got you covered. Bringing Staten Island together means that you're always part of the 103 Family – and your smile will always be welcome at our office. Enjoy check-ups and tweaks to keep you smiling.
Invisalign Frequently Asked Questions
What is Invisalign?
If you are not familiar with Invisalign, the process is quite simple. Invisalign involves a series of clear aligners that are custom-made for your teeth to accomplish the desired tooth movement. Each clear aligner achieves a predetermined amount of tooth movement. You take the aligners out when you eat and when brushing/flossing, but they should be worn the rest of the day (including when sleeping) to be effective. The goal is actually 22 hours of wear per day.
Our Board Certified Orthodontist Dr. Jordan Lissauer will let you know how often to progress from one aligner to the next. Depending on the amount of tooth movement, patients change their aligners every one to three weeks. When your smile is beautiful, we finish the Invisalign aligners and move into retainers to hold your gorgeous smile!
Invisalign has become extremely popular among adults on Staten Island. Around one-third of patients in our practice are actually adults and the majority select Invisalign. At your initial consultation. Dr. Jordan will conduct a thorough evaluation of your smile esthetics and bite. He will then review your orthodontic options in great detail. If you are a good Invisalign candidate, he will discuss all of the details, the step-by-step process, insurance coverage, and a payment plan.
What are the diet restrictions with Invisalign?
Really none! However, you should really avoid drinking anything besides unflavored water or seltzer with the aligners still in your mouth. If you have a sugary drink like Gatorade, the Gatorade will seep in between the trays and your teeth, smooshing the sugar against your teeth – which is asking for trouble.
What if I only wear the aligners when sleeping?
The teeth will move while you are sleeping, but then will move back during the daytime if the trays are not being worn appropriately.
Is there insurance coverage for Invisalign?
We are an insurance-based orthodontic practice on Staten Island, and fortunately most of our patients have dental insurance that pays for a portion of Invisalign. At your consultation visit, we review what your insurance covers and your financial responsibilities. For the amount that you owe, we give awesome, no-interest payment plans!
Let's Party
From grins to ROFL's, we welcome anyone to come and enjoy the path to a better smile with us.