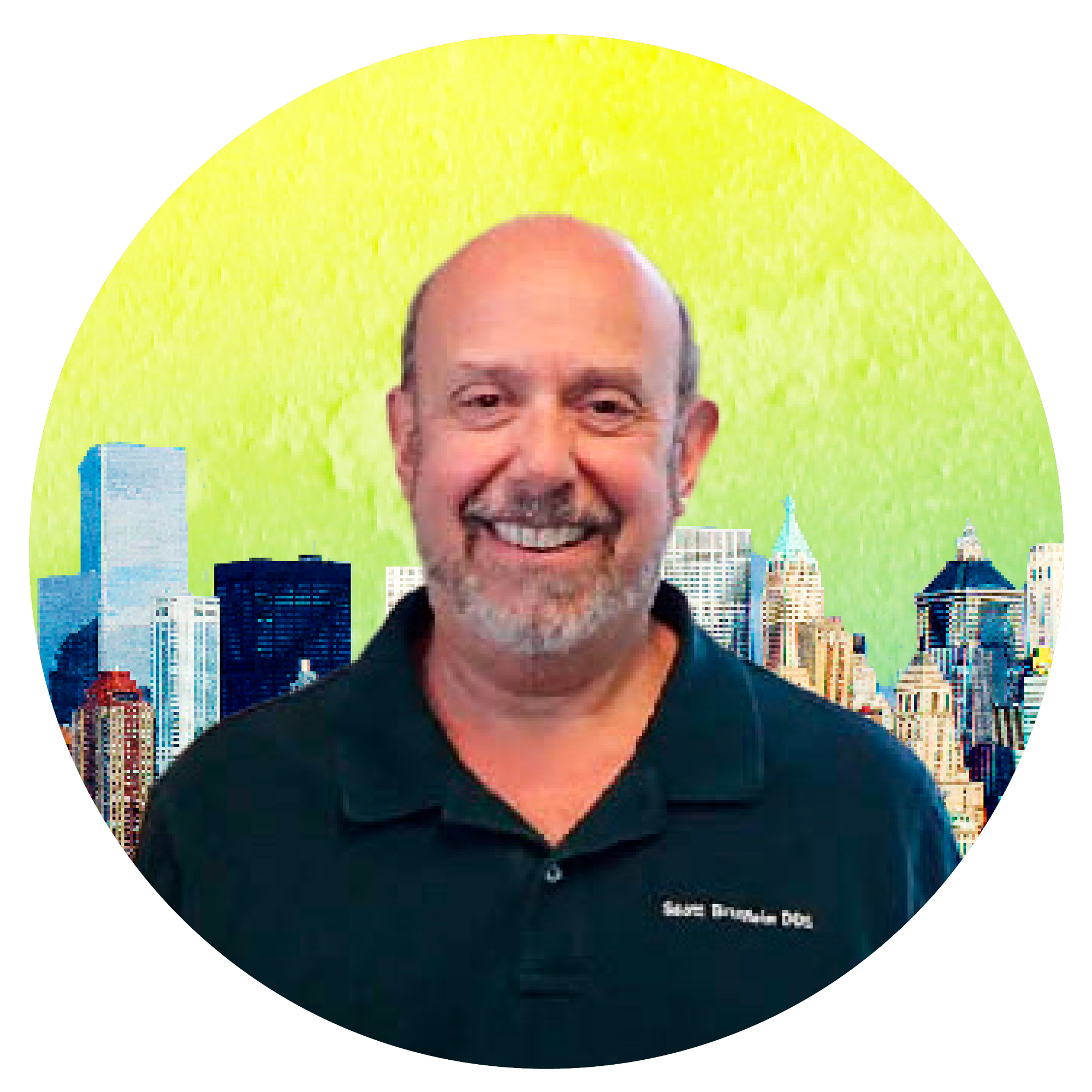 For Dr. Scott Brustein, orthodontics is more than just a job. By treating his friends, family, and neighbors of Staten Island, he can bring life-changing experiences to his patients in the form of a brand new smile. He has been practicing orthodontics for so long now that it has become a part of him, but every day in his office is still guaranteed to be an adventure!
Dr. Brustein received his bachelor's degree at Johns Hopkins University in 1979, with dean's list honors. After, he attended the Columbia University School of Dental and Oral Surgery for dental training as well as a specialty in orthodontics in 1987. Beyond schooling, he also taught biomechanics and wire properties to orthodontic postgraduate students at Columbia College of Dental Medicine – experience he brings to the drawing board for every one of his patients.
Currently, Dr. Brustein is a member of the Second District Dental Society, New York State Dental Association, American Dental Association, American Association of Orthodontists, and Northeastern Society of Orthodontists. Previously, he served as the president of the Columbia Orthodontic Alumni Society and the Richmond County Dental Society.
Dr. Brustein loves New York City, and he and his wife spend time in and out of the office supporting the community and improving the outlooks of young Staten Islanders. Your kids might recognize him from his time spent going school-to-school during February Children's Dental Health Month, and he is also still active as a volunteer and supporter of local causes – like Project Hospitality and the YMCA Counseling and Support Services.
Originally from Woodhaven, Queens, Dr. Brustein has lived in central New Jersey for 25 years. His wife is the head of academic advising at Rutgers State University of New Jersey. He loves to hike, bike, enjoy dim sum in Chinatown and scuba dive! Theatre, museums, and SI's beautiful parks are his weekend hang-out spots.
After decades of providing amazing orthodontics in Great Kills, Dr. Brustein retired in April 2022. We really miss him in the office and will work hard to continue his tradition of creating beautiful smiles and supporting Staten Island.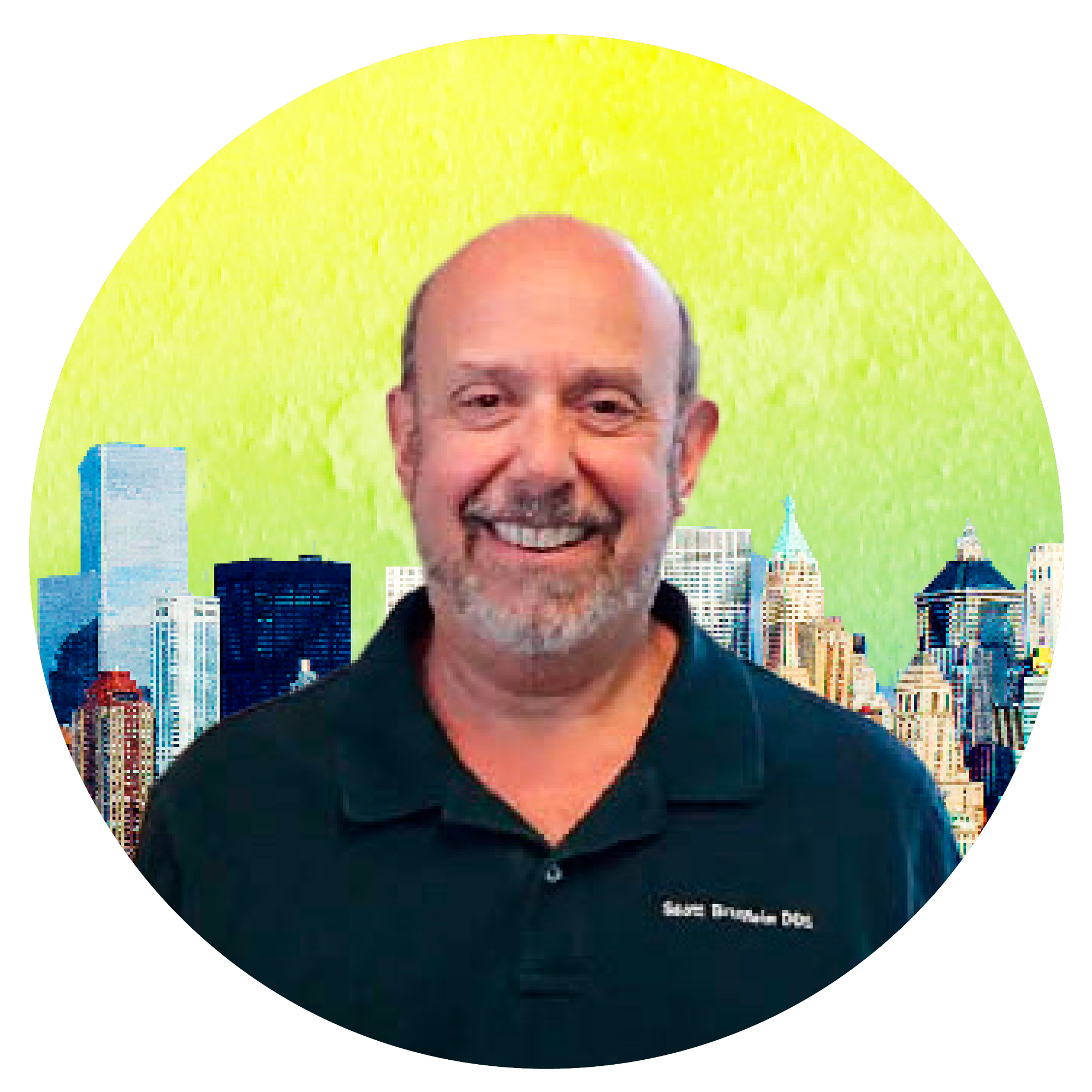 Let's Party
From grins to ROFL's, we welcome anyone to come and enjoy the path to a better smile with us.